Financial News
Roku's Recent Gains Bring Hope Amidst Slump In Streaming Giant
June 20, 2023 at 07:18 AM EDT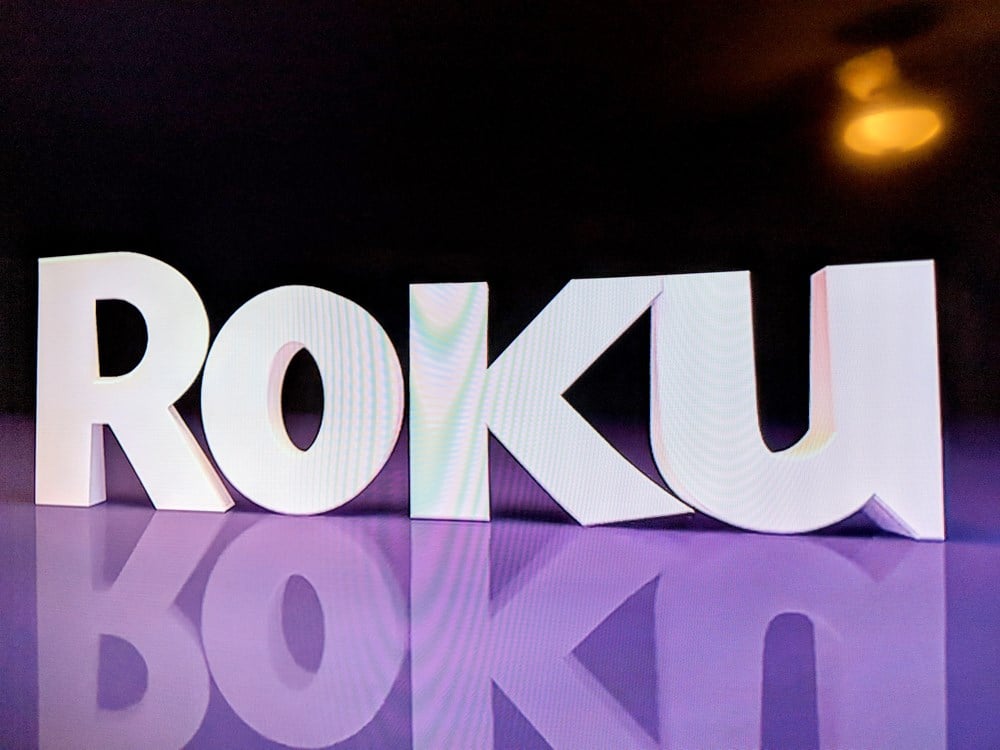 Roku (NASDAQ: ROKU), a former high-flying growth name during the pandemic, has significantly faded off its ATHs of $490.76, set back in July 2021. The stock has faded about 85% from that high, last trading at $70.69 per share. Such a steep decline isn't uncommon, as many high P/E growth communication stocks experienced the same unsustainable growth during the pandemic, only to retrace sharply.

In recent months, shares of Roku have bottomed out and found support, with buyers stepping in and willing to pay higher. Over the last month, shares of Roku have caught a bid, climbing 31%. YTD, the stock is up close to 74%. Might the recent impressive performance in Roku be pointing towards a reversal and further upside in the name, or is it a relief rally before the price settles down and potentially continue to drift lower?
Roku Earnings And Outlook

The streaming and advertising company posted mixed results in their latest earnings, as revenue slowed and losses grew. Revenue was $741 million, a 1% growth compared to the previous year. Platform revenue declined by 1% but was offset by an 18% increase in device revenue.

As a result of higher costs of revenue and operating expenses, Roku's net losses increased substantially to $194 million, up from $26 million. The company's average revenue per user declined by 5% YoY.

Despite the lackluster results, the company continues to attract more users, with its user base growing by 17% to nearly 72 million over one year.

The company projects revenue of $770 million for Q2, which indicates a modest 1% annual growth. That outlook suggests that the ad market will likely continue to struggle.
Insiders Aren't Buying



Since 2020, insiders have not purchased shares of Roku. In fact, from Q2 2020, insiders have sold about $977 million worth of stock, with the vast majority of sales occurring during 2021. The only good news, if you focus heavily on insider transactions, is that since Q2 2022, insider sales have slowed drastically. However, insiders are still yet to purchase stock.
Institutional Transactions



The current institutional ownership of Roku is 66.11%. Over the last 12 months, institutional inflows have amounted to $1.42 billion, compared to $907 million in outflows. Opposite to insider transactions, the institutional flow has consistently been net positive quarter over quarter since Q1 2020. BlackRock Inc. is the largest institutional owner of Roku. They currently hold 5.8 million shares, representing a 4.17% ownership.

Analysts Lack Conviction in Roku



Roku currently has a Hold rating based on 25 analyst ratings. 11 analysts have Roku at Buy, with 10 Hold and 4 Sell. The consensus PT of $71.04 lacks optimism, as it predicts just a 0.49% upside in the stock.

Roku vs. The Competition



Roku doesn't shape up well to the competitors, with a weaker predicted upside based on analyst price targets, non-comparable P/E, and net income due to losses versus the names that make up the list. However, one positive takeaway from the names that make up the above list is that the 1Y price decline in Roku is not an isolated event but rather a representation of the sector and its competitors, with only two stocks in the list positive over the last year.

Should You Invest In Roku

The jury remains out on Roku, as the company is still in a slump with no definitive end in sight. However, suppose the company's average revenue per user increases again along with strict operating expense controls and measures. In that case, shares of Roku might continue to climb higher and add to the year's already impressive YTD performance.