Financial News
Tesla Recalls Chinese Vehicles, Is Trust Intact?
May 15, 2023 at 07:23 AM EDT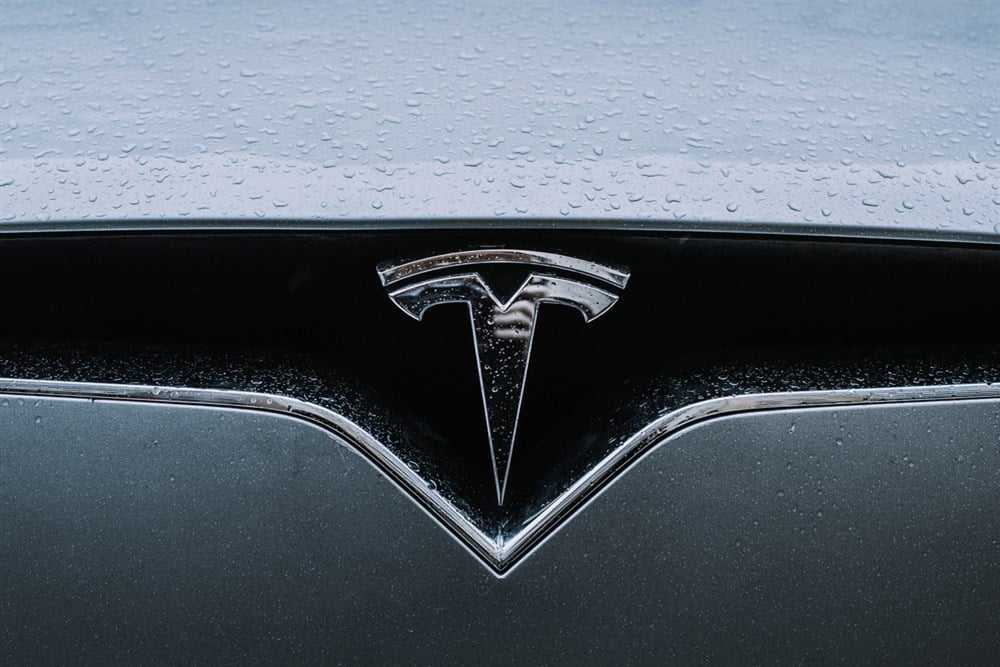 Shares of the beloved American electric car company Tesla Motors (NASDAQ: TSLA) declined during Friday's trading session by as much as 2.5%; some negative sentiment is attributed to an active announcement regarding vehicle recalls earlier that day. CEO Elon Musk has openly stated a recall of more than one million one hundred thousand vehicles made in China, including models made from January 2019 up until April of this year. 
This recall decision affects mostly vehicles manufactured in Tesla's Shanghai factory, with only a select few shipped from U.S. factories. The defects pertaining to the root cause of the recall come from the vehicle's regenerative brake system, which has reportedly failed to work on various occasions. China's regulator stated that these defects don't allow users to set a proper intensity on their braking and not alert drivers when they've applied the accelerator for a more extended period. 
The Grand Picture
According to Tesla's investor relations site, the company has sold about one million and thirteen thousand vehicles in China since 2014. The volume of recalls would effectively render nearly every car sold defective, severely tarnishing the company's reputation in a country already facing geopolitical pressures with the United States. The company was given a reasonable grace period since its incident on April 2021, when a disgraceful malfunction occurred during the Shanghai auto show.
According to news media, a Tesla Model three lost control of its breaks and acceleration, causing it to end on top of another display vehicle within the show. Tesla publicized the data about the faulty vehicle, revealing that the car traveled at dangerously high speeds of seventy-four miles per hour. Analytics would speculate whether this event was an accident since the car had been tested before this 'malfunction' by driving at speeds of sixty-two miles per hour and successfully applying the breaks more than forty times.
Given that the data stored by each vehicle is encrypted, it could not have been deleted or manipulated before publication, rendering the suggestion that the incident may have been an honest accident blamed on a malfunctioning system.
Another incident reported on November 2022 shows a Tesla Model Y telling a similar story. In this scenario, both video and data collected will show that the breaks were not applied during and leading up to the incident, a horrible mishap that took two lives. The evidence dictates that the accelerator was hard-pressed moments before the incident, raising whether accelerator awareness is the root cause of these accidents.
As electric vehicles have no engine noise, nor a 'revving' sensation, it is sometimes harder for users to realize they are stepping on the accelerator rather than the brake pedal. Considering the instant torque that these motors generate, it would be prudent to implement some updates to avoid similar accidents in the future.
Timely Response
Tesla analyst ratings suggest that the stock still has room to move upward by as much as 21%, considering today's prices and news-driven decline. Moreover, Tesla's financials would show investors how important China is to the company's overall growth trajectory. The nation is the root of more than $18 billion of revenues as of 2022. As a result of these heating allegations and rising relationship risks, Tesla is now deploying an over-the-air software update. The Chinese State Administration for Market Regulation issued a statement, calling upon all Tesla owners falling into the recall scope to bring in their vehicles for a software update. The vehicle remote upgrade technology will allow Tesla to push newly developed functions for these affected units, successfully alerting users of accelerator pedal functions and regenerative breaking intensity.
These non-recurring and event-driven sell-offs typically act as a 'dip' opportunity for investors to take advantage of, Tesla's chart seems to agree with these opportunistic times. On a one-hour chart basis, it seems that the stock price is hovering around a robust support level of $166.50 per share, where the stock price has bounced on the back of strong volume three times now.
What Tesla management decides to do following these updates is crucial; now that NIO (NYSE: NIO) is set to report its first quarter 2023 earnings results in early June, the American counterpart cannot afford to lose sales territory to local operators in the Asian nation.