Financial News
IT Security Company, Jera IT, Develops Free Security Audit Following Huge Data Breach Industry Trend
July 30, 2023 at 20:31 PM EDT
07/30/2023, Loanhead // PRODIGY: Feature Story //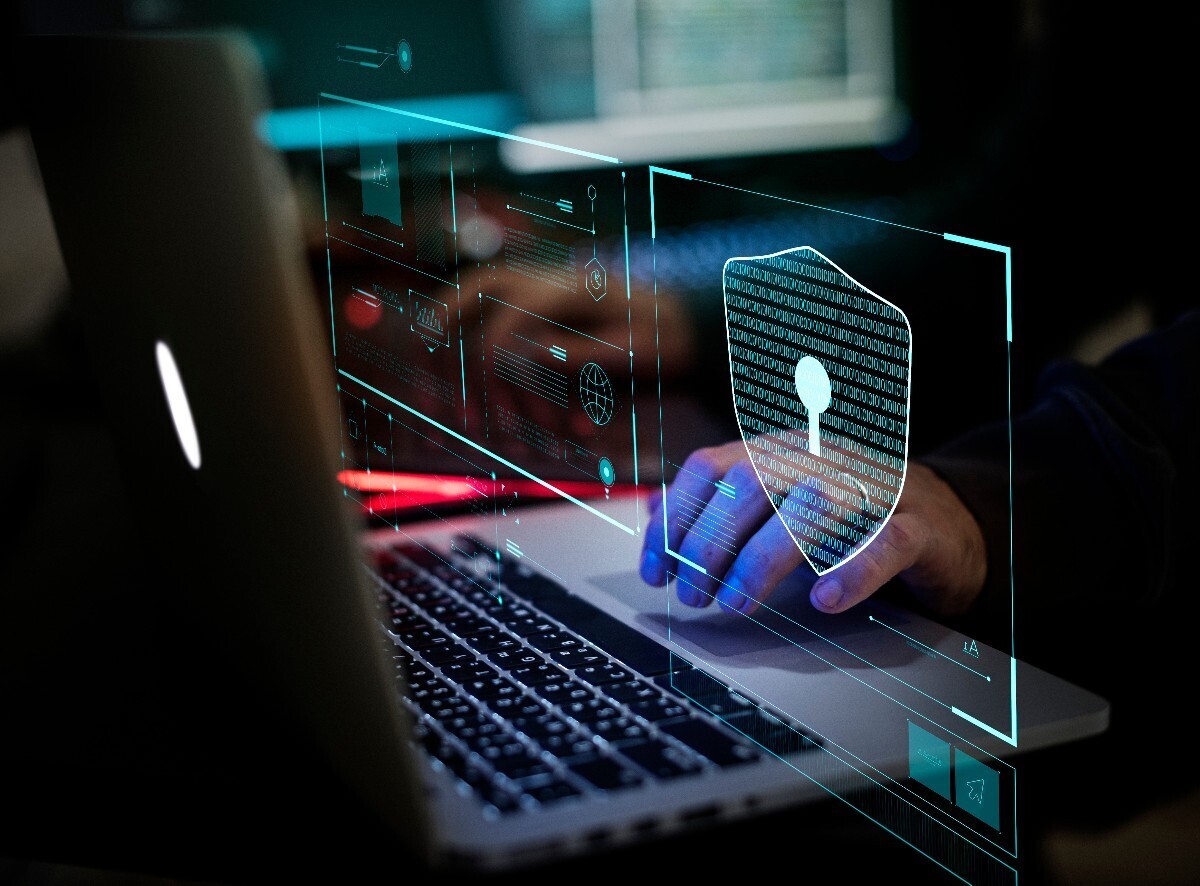 Between 2022 and 2023, as many as 32% of UK businesses reported cyber-attacks or data breaches. Large companies are often disproportionately affected, with 69% having been targeted while roughly 59% of medium sized companies have also reported cybersecurity crimes.
Even excluding small or unsuccessful cyber-attacks, the prevalence and speed at which cybercriminals are evolving techniques to slip underneath the radar of conventional cybersecurity systems has put digital security and data protection firmly at the top of business risk-prevention priorities.
Jera, an IT security specialist serving the UK from its network in Scotland, has announced a new, cost-free security audit service to support UK businesses and help them avoid the increasing risk of becoming a victim of a cybersecurity attack or data breach by analysing their IT infrastructures and identifying vulnerabilities.
The Sweeping Growth of Cybersecurity Hacks
Part of the reason cybersecurity has grown in relevance is that technology provides a widening number of ways for criminals, hackers and scammers to access company networks and systems. The increase in remote and hybrid working has also contributed to the trend, where approximately 44% of the UK workforce now works from home at least part of the week.
BYOD connectivity and working from personal devices heightens the exposure to cybercrime where the security protections in place are not of the same level as those used in corporate and commercial environments.
Some of the most recent breaches have had severe repercussions:
Verizon, the wireless network provider, had a customer database stolen and published online. Details of 7.5 million subscribers were posted to a public forum, discovered in March 2023, including those using services like YouTube TV and Disney+.
An NHS software supplier was caught out by a ransomware attack in August 2022, causing outages across the public healthcare service, and disrupting ambulance dispatch centres, the 111 helpline, and emergency prescriptions.
LastPass, a digital password tool, suffered a breach where two consecutive attacks stole password vaults with only partly encrypted data – purportedly because a software engineer had failed to patch a security gap that had been in place for three years.
The fallout from these attacks is detrimental to the business or organisation and the customers who use their services. Data breaches that involve customer information must be reported to the Information Commissioner's Office (ICO) within 72 hours, and failure to meet mandatory obligations to protect data may result in other ramifications.
Free Cybersecurity Audit Services
Jera, a business IT support provider with a dedicated cybersecurity team, provides a comprehensive range of commercial protections for clients, with cost-effective packages beginning from just £9 per system, per month.
While the firm has several fixed-price packages, it has also announced a free audit service to help business owners without a background in IT who may be unaware of significant exposures that leave customer data, financial information and commercially sensitive records at risk.
Jera Director, Ally Hollins-Kirk, says, "Cybersecurity has been an essential part of the IT strategy for any business for many years. However, the spikes in recent months have made it more important than ever that every company take steps to evaluate how effective their security is and reinforce their defences.
Downloading free anti-viral software and making sure the built in Windows or Mac firewall on every device is enabled, is a starting point. Still, we often hear from new clients who had been operating with a false assurance that their networks, systems and devices were fully protected – when they were anything but.
Unfortunately, disaster recovery has limitations, whereas proactive security can stop an attack in its tracks and protect business assets from irrecoverable loss. Our new complimentary audit is an obligation-free service designed to highlight the most valuable additions any company can make to its' cybersecurity to prevent more businesses from adding to the current statistics."
The Importance of Pre-Emptive Digital Security for UK Businesses
With suspicious emails and websites reported to the National Cyber Security Centre once every five seconds, proactive security is key to protecting businesses. Fortunately, despite the rising number of cybersecurity instances logged, there are multiple tools and approaches at the disposal of companies who recognise that their security is not fit for purpose.

Examples include automatic and repeating security scans, software that monitors for malware or concealed 'trojan' viruses and regular updates and security patches.

Other solutions, such as staff training and education to spot phishing scams and policies that require teams to update passwords regularly or use two-factor or multi-factor authentication on all sensitive systems, can add further protection.

Hollins-Kirk says, "If you have concerns that your business IT has become outdated or no longer remains adequate, the first step is to book a systems audit. Once you know where your risks lie, you can make informed decisions about the best way forward and ensure you significantly reduce your cybersecurity exposure."

Read more about Jera - IT Support Specialist, Jera, Launches Cost-Effective Outsourced IT Support in Response to Rising Sector Business Costs 


About Jera

Jera provides fully managed IT support, cybersecurity services, telecoms systems, and IT strategy consultancy to businesses based in Edinburgh, Aberdeen, Glasgow and the surrounding areas.


***
Source Company: https://jerait.co.uk

Publicist: Woya Digital



Source: Woya - Digital PR

Release ID: 684285

Source published by Submit Press Release >> IT Security Company, Jera IT, Develops Free Security Audit Following Huge Data Breach Industry Trend