Financial News
7 reasons eBikes are a sustainable and fun transit option that's here to stay
May 02, 2023 at 15:37 PM EDT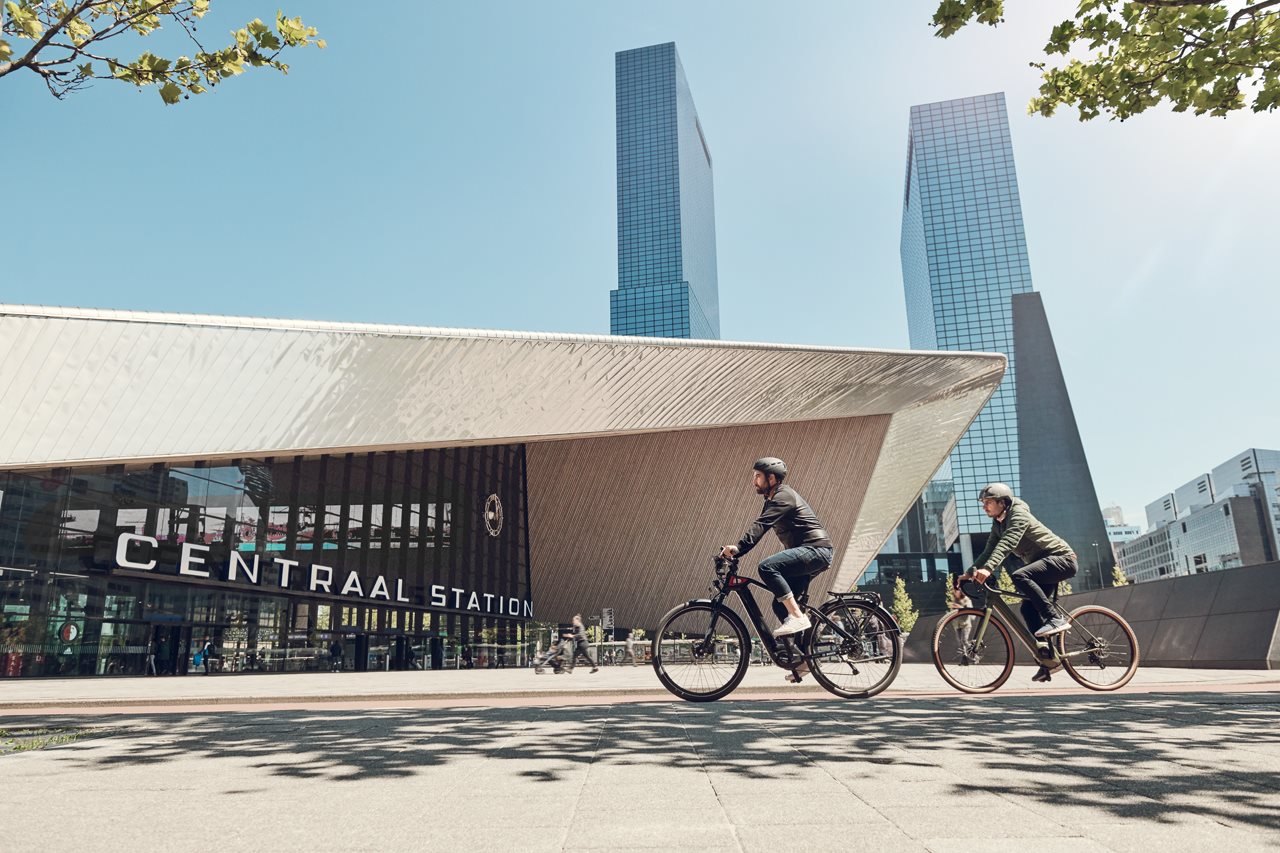 (BPT) - You've probably seen them at charging stations around town, but have you tried riding an electric bike (eBike)? It's a sustainable transit option that makes it easy and accessible to get around town.
More and more people are buying eBikes as an alternative to driving their cars. In fact, eBikes are actually outselling electric cars. According to a recent study, eBikes sold over 500,000 units in the U.S. in 2021, and the trend doesn't seem to be stopping anytime soon.
There are many reasons why eBikes are having a moment. The most obvious benefit is the pedal-assist feature that amplifies your pedal power, making it faster and more comfortable to ride. However that's not the only benefit of owning and riding an eBike. Check out these seven reasons why eBikes are a sustainable and fun transportation option that's here to stay.
1. Ecofriendly transportation
Transport accounts for a fifth of all CO2 emissions worldwide. Because they are quiet and don't create exhaust fumes, eBikes are an attractive form of eco-friendly transportation. Many people are leaving their cars at home in favor of using eBikes for their commute, running errands or just getting from point A to point B. Also, eBike batteries can be recharged using renewable sources of energy like solar power, reducing your environmental impact.
2. Safety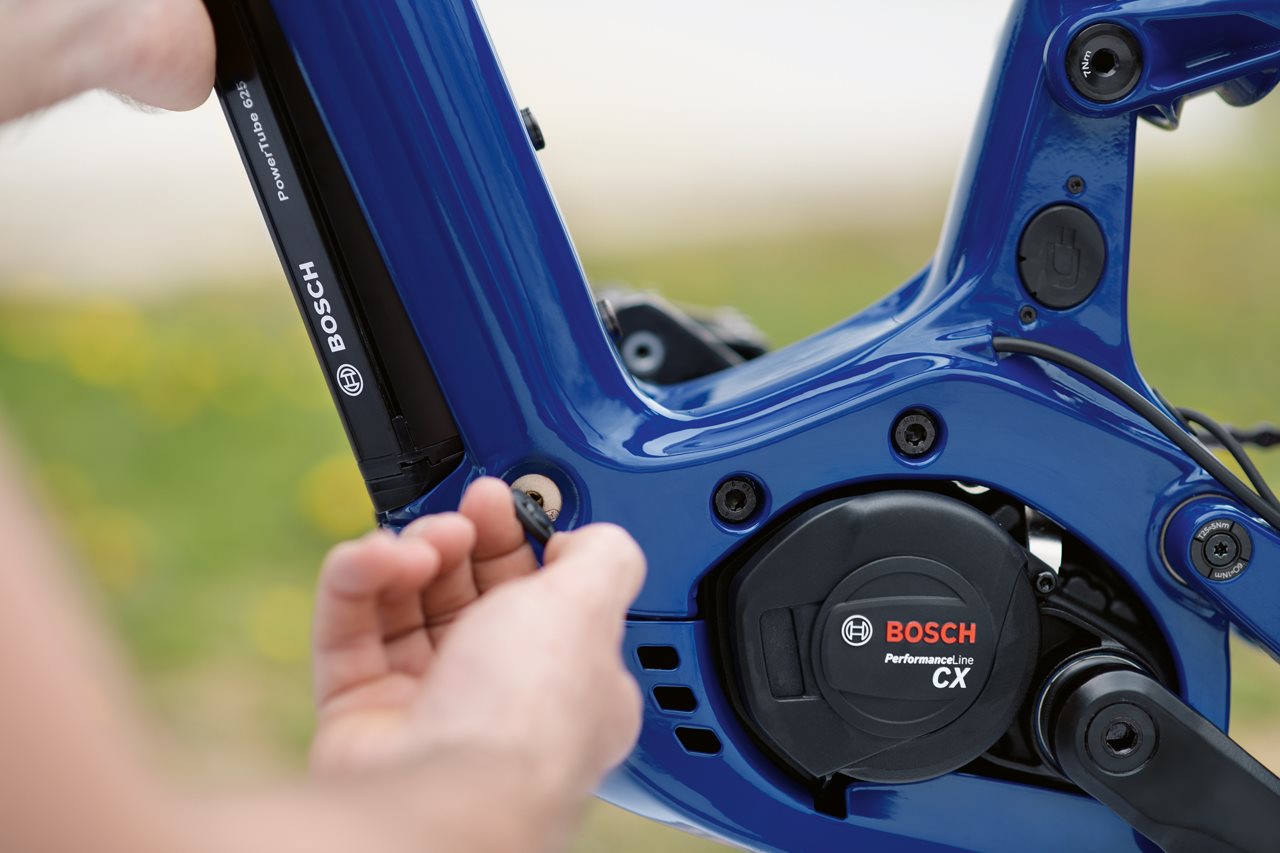 Not all eBikes are created equal. There have been dozens of reports of fires caused by their lithium-ion batteries. However, industry leaders are stepping up to enhance eBike safety. Bosch, for example, has ensured that their eBike system goes above and beyond the strict legal requirements for manufacturing lithium-ion batteries used to power the bikes.
The entire Bosch eBike system is certified to UL 2849 safety standard to protect consumers from the dangers of eBike fires and reduce the risk of potential assembly errors. The battery management system (BMS) in particular detects potential problems of the high-quality lithium-ion batteries, effectively protecting cells from overheating and overloading. Not only does this system protect you, but it also makes the battery even more durable.
In addition to this effective and safe BMS, Bosch has even included other safety features like anti-lock braking systems (ABS) to further improve eBike safety.
3. Exercise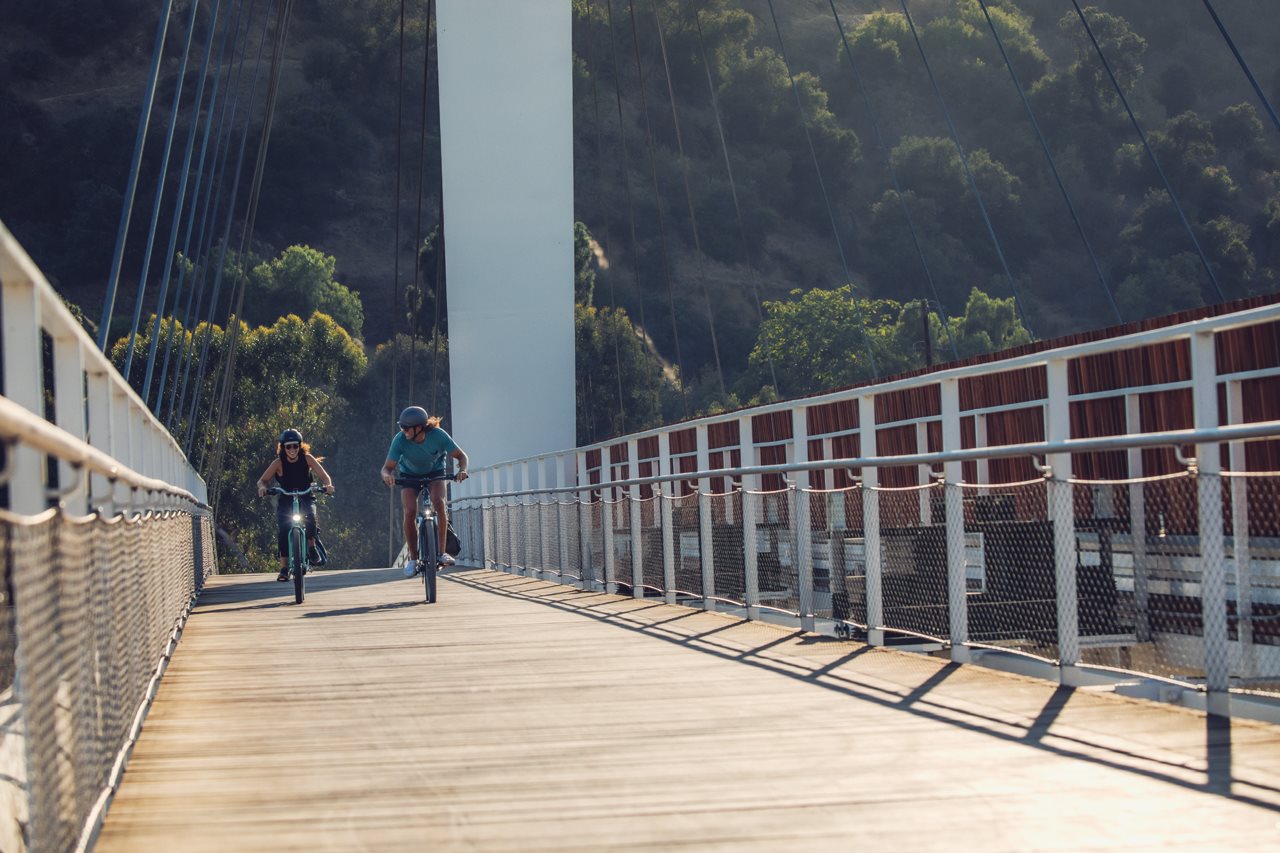 A common misconception about eBikes is that you don't get as much exercise as you would riding a conventional bike. However, research shows that eBike users log more weekly exercise minutes than riders who only use conventional bicycles. Researchers also found that eBike owners don't solely use eBikes and tend to also own and use conventional bikes. In fact, the study showed that when eBike users did ride conventional bikes, they did so longer than those who only rode conventional bikes.
4. Go farther
Not only do eBike riders get more exercise, but they also ride farther and on terrain that would be difficult for conventional bikes. Norwegian researchers found that eBike riders, on average, quadrupled their cycling distance per day.
5. Conquer hills and difficult terrain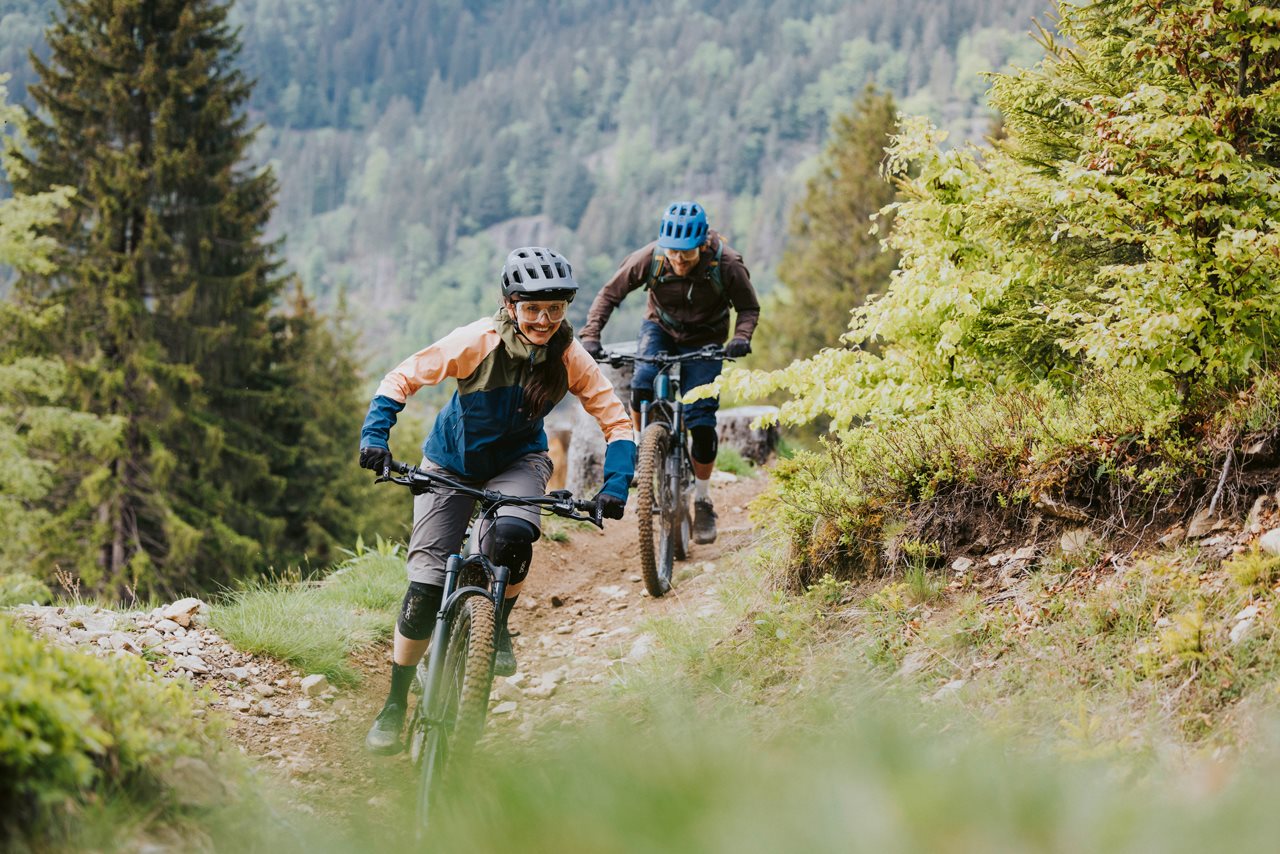 Hills can be challenging on conventional bikes, but an electric motor combined with pedaling makes going uphill much easier. If you use your bike to commute to work, you can arrive at your office without worrying about sweating through your work clothes. Also, eBikes can make riding on paved streets, dirt or even sand a bit easier to manage.
6. Plenty of cargo room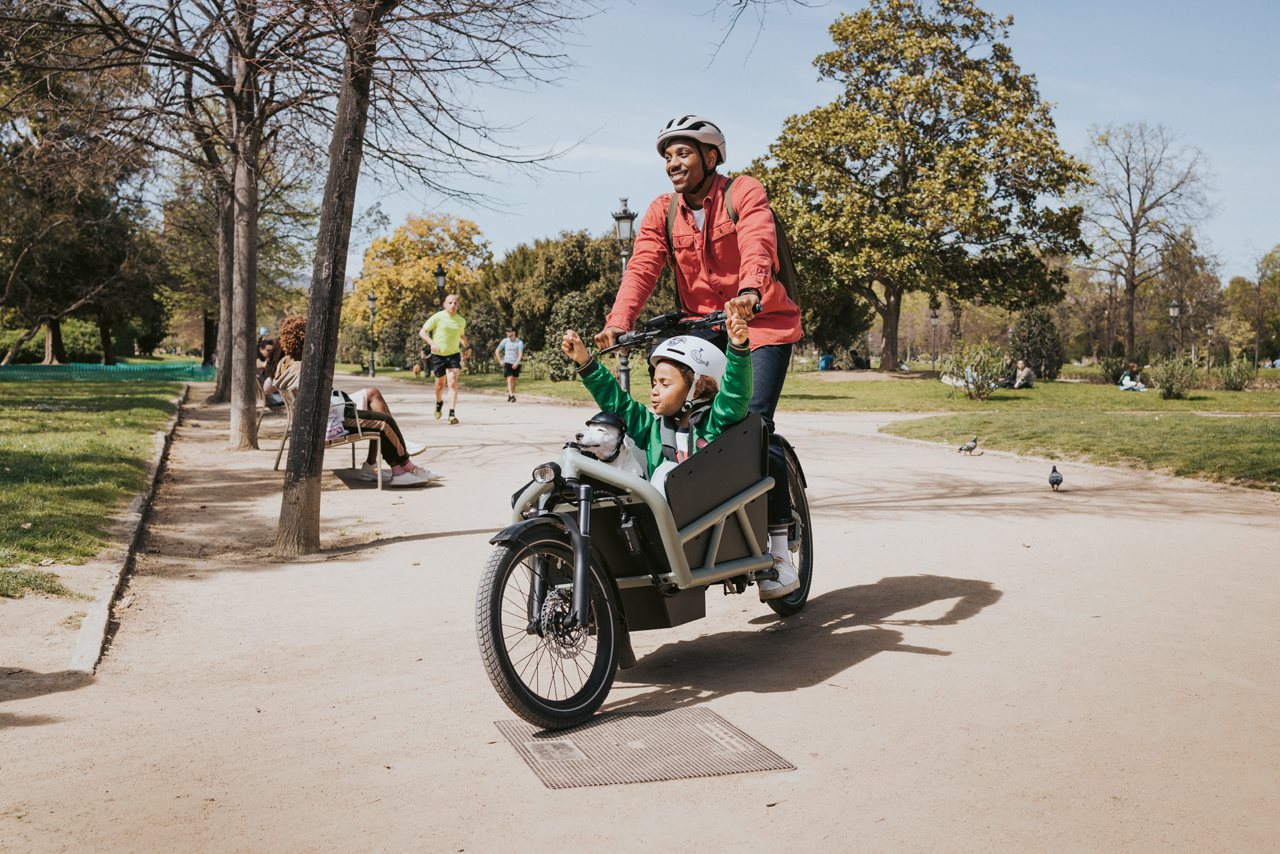 Whether you specifically buy a cargo eBike or install a rack and panniers, you can easily carry groceries, camping gear and more to any destination. This is especially useful for families. By attaching a passenger seat, you can take your kids on rides to the park, school or Grandma's house.
7. Something for everyone!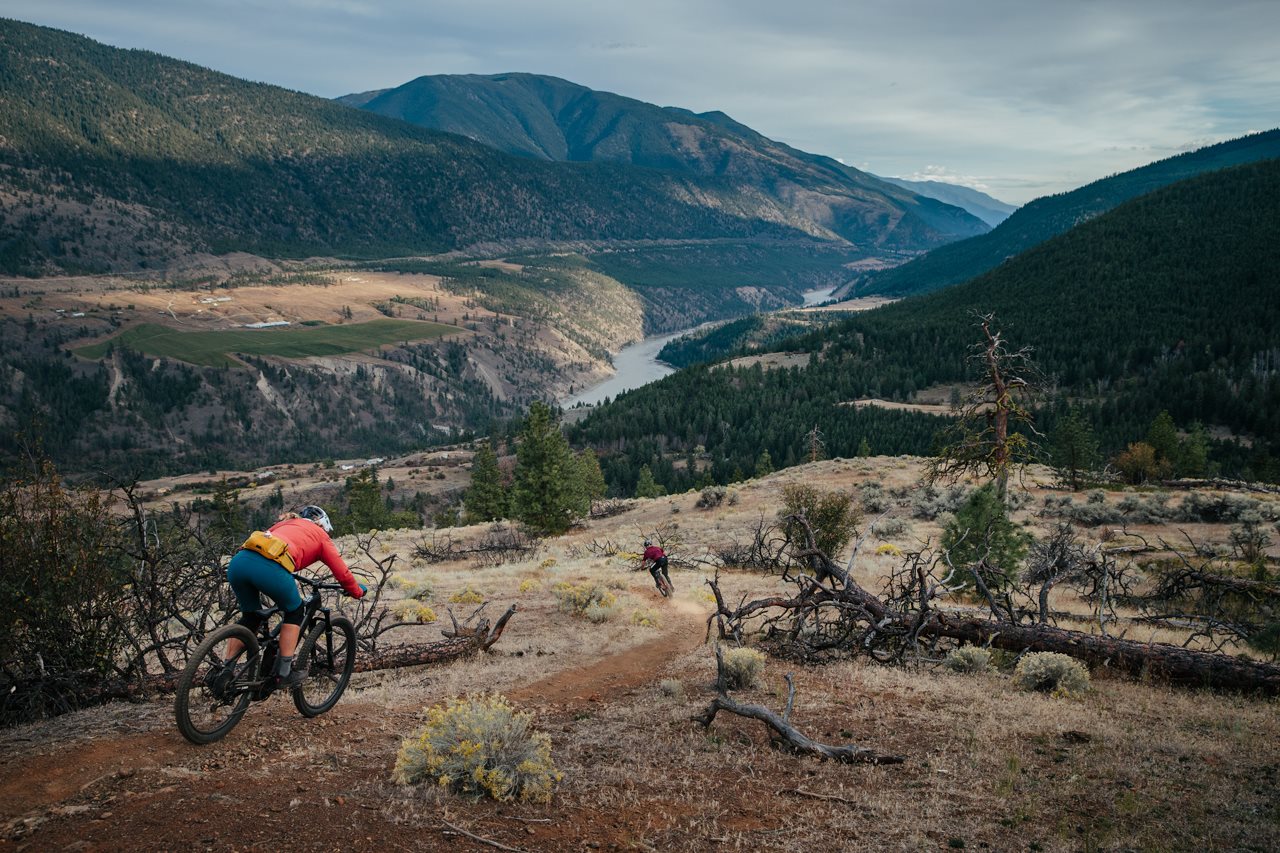 There are so many models of eBikes that you can find the right one that fits your lifestyle. An all-terrain eBike can make off-roading easy, fun and accessible. A sleek and efficient commuter bike allows you to cycle the city streets with ease. Cargo eBikes make it easy to take whatever you need on your adventures.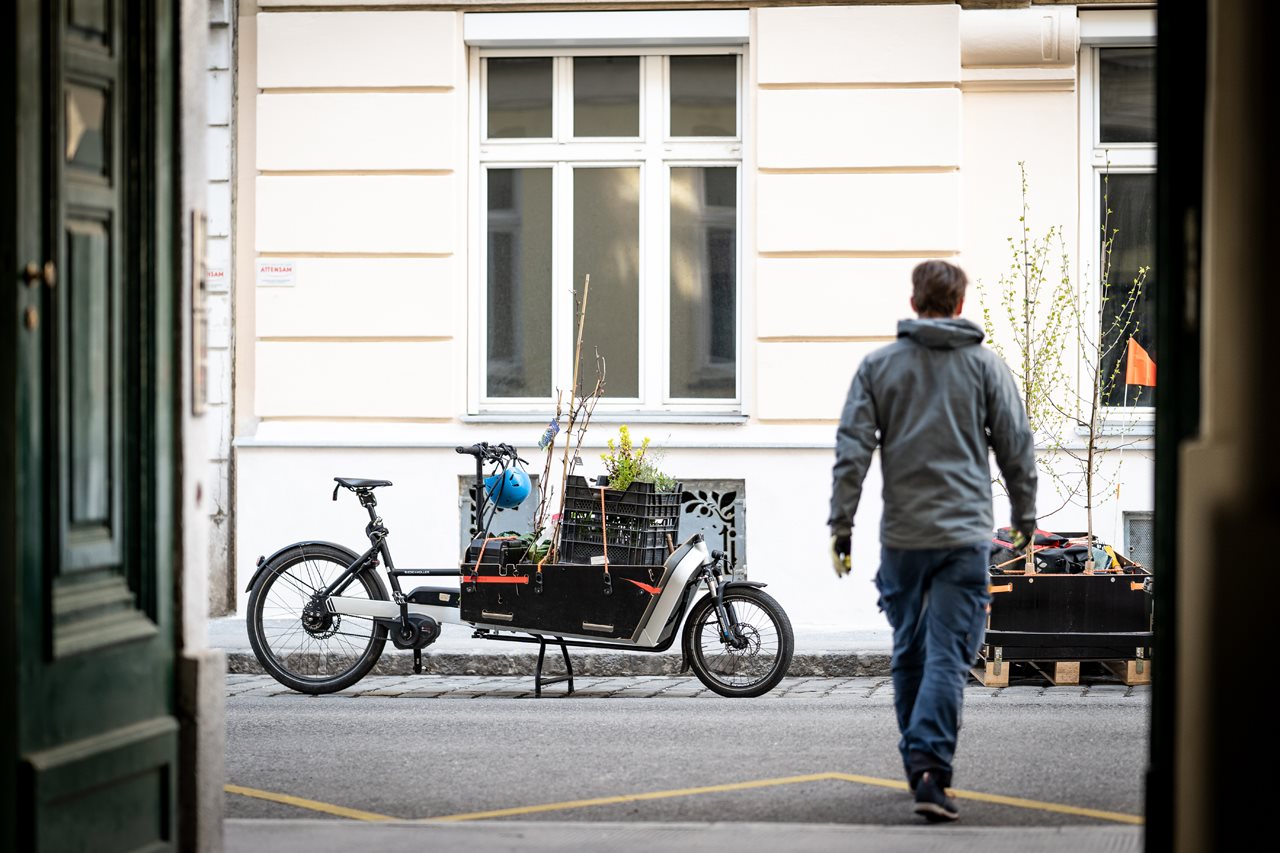 To learn more about how eBikes work, safety features and to find an eBike that allows you to do everything you love, visit Bosch-eBike.com.