Financial News
XA Interactive Inc. CEO Michael Prozer Aims to "Electrify" the EVCS Industry
March 10, 2023 at 19:28 PM EST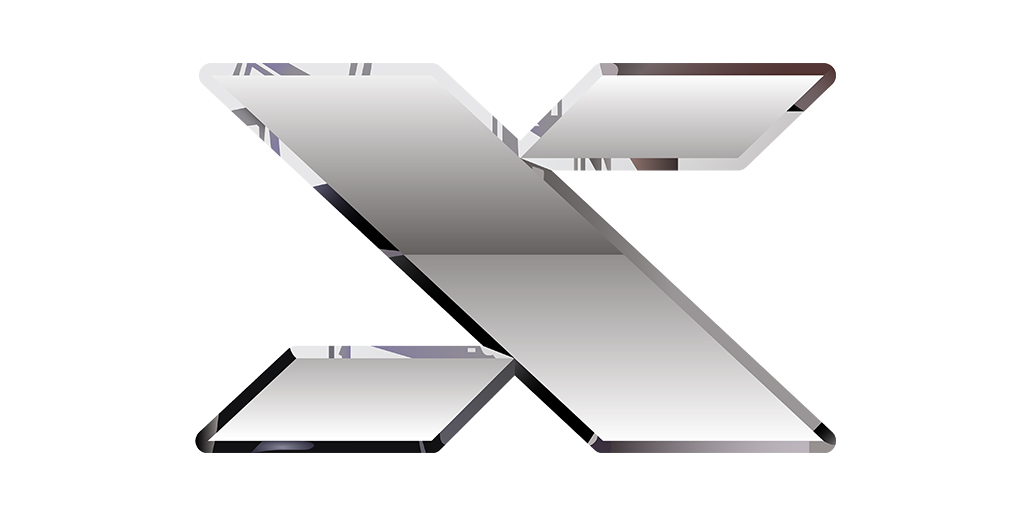 Michael Prozer, CEO of XA Interactive Inc. has announced the company's plans to "electrify" the electric vehicle charging station (EVCS) industry with its own brand of charging stations called "ElectrifyXA™."
Orlando, Florida - Prozer's vision for ElectrifyXA™ is to offer a more reliable and efficient charging solution to the rapidly growing EVCS industry. The company's focus on technology and innovation will allow it to develop charging stations that are compatible with various types of electric vehicles and offer faster charging times.
"We are excited to enter the EVCS market and bring our expertise to offer a new and improved charging solution to EV owners," said Prozer. "We are committed to providing reliable, efficient, and cost-effective charging stations to help accelerate the adoption of electric vehicles and reduce our carbon footprint."
XA Interactive has already established itself as a key player in the secondary recovery oil and gas industry, and Prozer believes that ElectrifyXA™ will be just as successful. "With our partners, we have a proven track record of success, and we are confident that we can apply our expertise to the EVCS industry to offer a superior product. I've committed to taking a portion of our profits from our oil and gas division and shifting those profits to clean energy alternatives. Being on both sides of the energy spectrum is advantageous for the company and our investors,  but more importantly, it shines light on commitment to better, cleaner energy solutions." he said.
The EVCS industry is projected to grow rapidly in the coming years, with the increasing adoption of electric vehicles globally. ElectrifyXA™ charging stations will be designed with scalability in mind, enabling the company to meet the growing demand for charging solutions. "We are committed to advancing the adoption of electric vehicles and supporting the transition to a cleaner and more sustainable future," said Prozer. "In time, ElectrifyXA™ will play a key role in achieving this vision."
XA Interactive's entry into the EVCS industry is a significant milestone, and Prozer's leadership is poised to guide the company to continued success in this venture. After completing the test pilot program, the first ElectrifyXA™ charging stations are expected to be launched later this year. 
Presently valued at $113 million, XA is gearing up for a public offering of its stock through a reverse-merger in order to accelerate its oil and gas initiatives, as well as an aggressive campaign to roll-out more than 10,000 ElectrifyXA™ charging stations over the next 36-48 months. With 3 oil wells currently operating and more coming online each month, and a total of 335 oil wells to bring online in the company's drilling campaign, along with its tech and EVCS initiatives, XA is setting its sights to be a dominant player in the market with a goal of a multi-billion dollar valuation within 12-18 months.
ABOUT XA INTERACTIVE INC
XA Interactive Inc.™ ("XA") specializes in technology and digitalization to help solve the challenges of today's world. With substantial oil and gas drilling operations, cutting-edge app development, expert development of top-quality digital advertising platforms and electric vehicle charging stations, XA aims to deliver the desired outcomes in the best way possible. XA is incorporated in Las Vegas, Nevada, with offices in Orlando, Florida.
XA is involved in three diverse fields of business: Natural Resources; Technology; and Electric Vehicle Charging Stations.
For more information, please visit www.xainteractive.com
Media Contact
Company Name: XA Interactive, Inc.
Contact Person: Josephine Vargas
Email: Send Email
City: Las Vegas
State: Nevada
Country: United States
Website: www.xainteractive.com