Financial News
Go Cloud Careers Completes Banner 2022 and Anticipates Continued Explosive Growth in 2023
January 10, 2023 at 10:02 AM EST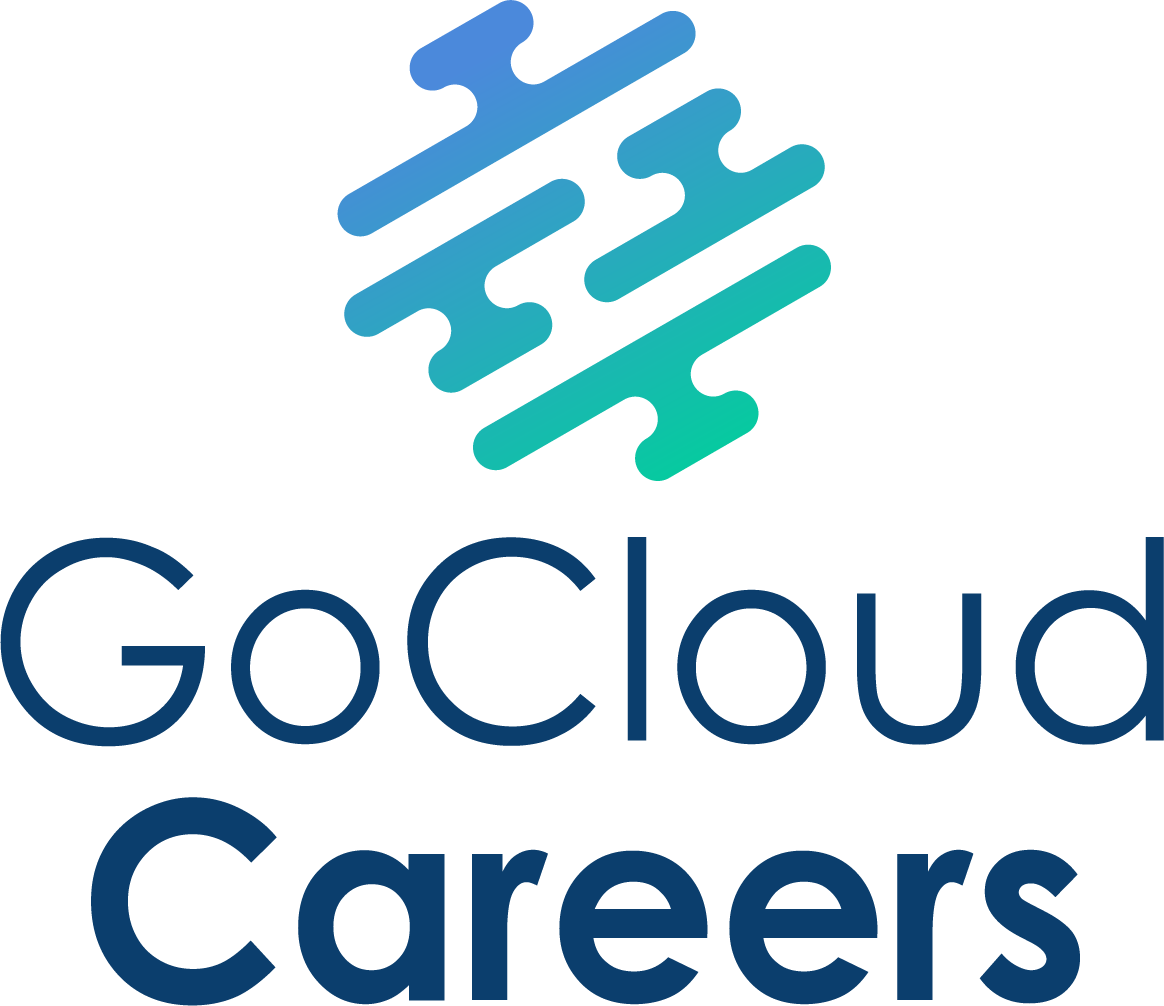 Go Cloud Careers students have been hired at companies including Microsoft, Cisco, Accenture, Apple, BBC, Capgemini, IBM, LPMG, Oracle, and PWC, among others, and at times even without prior cloud work experience. "
Go Cloud Careers to Offer Elite and Mastery Programs Capitalizing On its Extraordinary Post Education Hire Rate
Port Saint Lucie, Florida - Go Cloud Careers is celebrating the successful completion of 2022, its first full year in business, with an outlook for continued growth and expansion in 2023.  2022 was marked with notable successes and business achievements, including an exceptionally high hire or promotion rate for students who successfully completed the program requirements, the release of a new e-book entitled "AWS Certified Solutions Architect Associate and Professional Exam Guide," and receiving The Stellar Business award for Best Online Education for Careers in Cloud Computing.
"I could not be more ecstatic with the service and products we offered in 2022, and it was key to the success of our business model," stated Michael Gibbs, CEO of Go Cloud Careers.  "With a focus on the architecture and the knowledge necessary to get cloud hired and certified, this 'certification plus' concept separates and differentiates us from our competition.  This model permeated amongst students seeking an elite tech career and garnered them the success necessary not only to compete but also succeed in the current economic environment and job market."
Go Cloud Careers students have been hired at companies including Microsoft, Cisco, Accenture, Apple, BBC, Capgemini, IBM, LPMG, Oracle, and PWC, among others, and at times even without prior cloud work experience.  "To know that Go Cloud Careers and our programs enable our students to be hired at some of the most respected companies in the world without building on prior work experience but rather providing the real tools necessary for success is incredibly fulfilling," remarked Go Cloud Careers COO Christopher Johnson.
Capitalizing on its success, the company plans to offer several new programs and courses within the first quarter of this year, including an Elite Cloud Architect Program, the Tech Interview Mastery Program, and the How to Earn More Money in Tech Program.  "The job market is changing, and Go Cloud Careers is on the precipice of not only ensuring that our students are hired in a challenging economic environment but also that their remuneration increases," added Michael Gibbs.  "Go Cloud Careers is more than just online education, it is about the continued improvement and success of our program participants.  Their success begets our continued evolution and growth as we enter and move through the new year."
About Go Cloud Careers
Go Cloud Careers is an educational organization that builds high-performance cloud computing careers. Go Cloud is founded on one premise – we get you hired. While other organizations focus on certifications or just technical proficiency, Go Cloud students develop a practical and deep knowledge of cloud computing roles and responsibilities to build an elite tech career. In addition to technical competency, the core instructional emphasis includes teaching the skills necessary for elite technology roles. These include leadership, attitude, emotional intelligence, communication, presentation, sales, interview, and more. Go Cloud students finish with more than just certifications, and by combining these executive-level skills they are more desirable to employers; and will ultimately be more effective in their careers long term.
Social Media Links:
Source: Go Cloud Careers
Media Contact
Company Name: Go Cloud Careers
Contact Person: Otter Public Relations
Email: Send Email
City: Orlando
State: Florida
Country: United States
Website: www.otterpr.com