Financial News
Ceo Self Talks About Police Brutality And Racial Stereotypes On His Latest Track "Blk Wllz Feat. Jay-J Bang"
May 26, 2022 at 20:08 PM EDT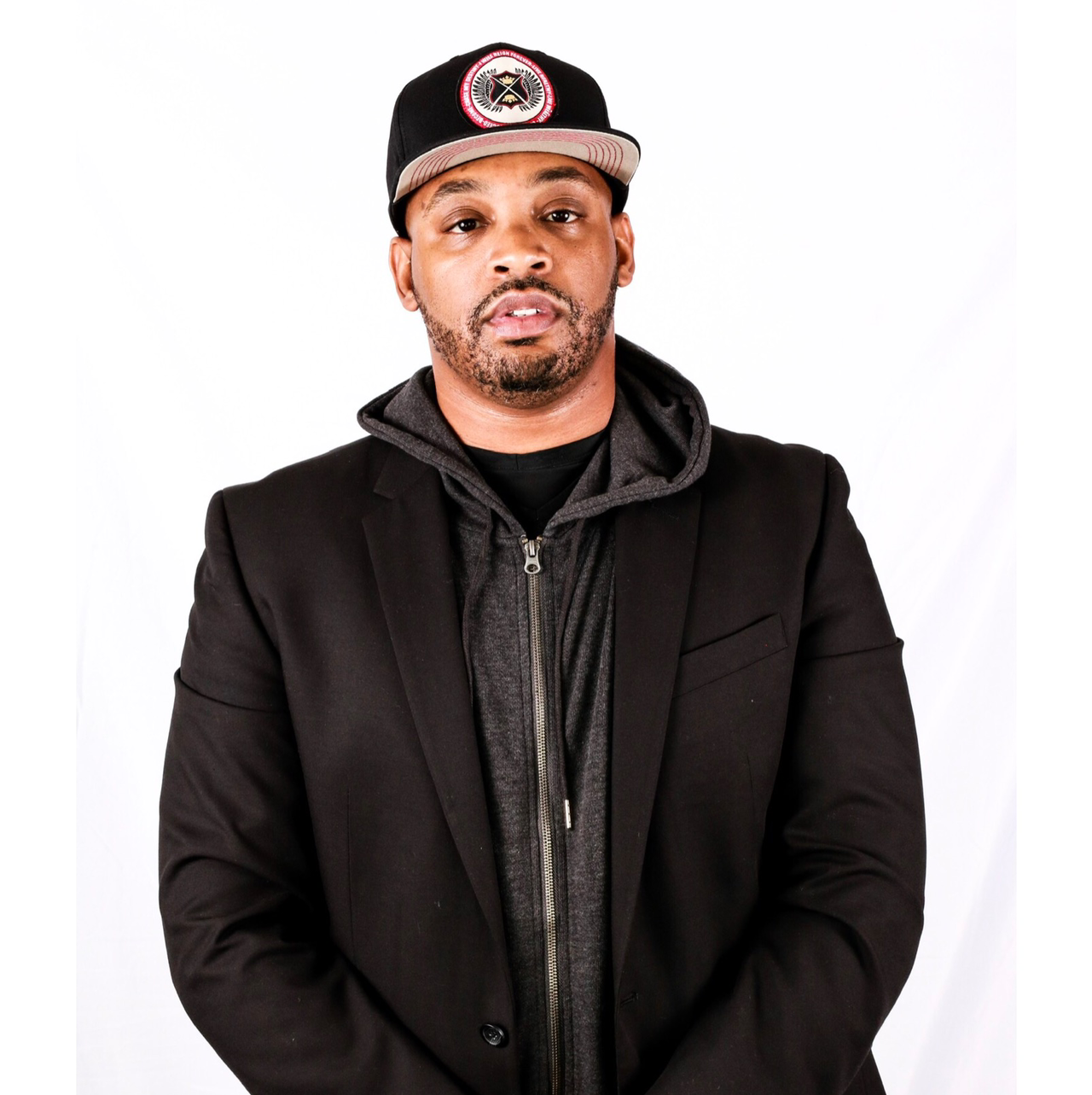 On the 101st anniversary of the Tulsa Race Massacre, Grammy-nominated music publisher, author, and American recording artist paid tribute by raising awareness of the hardships people of color face every day.
Undoubtedly, this nation has evolved beyond everyone's wildest expectations, but it is still far from perfect. Incidents of Black and Brown Americans dying at the hands of people employed to protect them are far too common. So, Ceo Self took it upon himself to raise awareness on how the people have to evolve to become free through the song "Blk Wllz feat. Jay-J Bang", which is set to be released on 31st May 2022.
"This song symbolizes how far we've come as Black Americans", said Ceo Self. "But it also makes you realize how much more we still have to fight to become free without fear on any level", he continues.
With this track, written by Ceo Self and produced by his teenage son, Ceo Self's primary goal is to stir up conversation on these controversial topics to propel Black Americans in the right direction. He pairs up meaningful lyrics with a steady flow and expresses his concern for the safety of his sons. 
The recent massacre in Buffalo, New York, and the death of George Floyd have further created an urgency to talk on these topics. More and more activists are now raising their voices while demanding a radical change in society.  
"It is not just about selling records, it is about putting the tools out there for parents, teenagers, and society in general, to start having the conversations that lead to Healing", added Ceo Self.
Harold "Ceo Self" Chisolm is a Grammy-nominated music publisher, author, and American recording artist. He is the owner of Ceo Self Inc. and the Reign Forever Music Group Inc. This blessed artist has been in the music scene for years and focuses his energy on creating authentic pieces that direct listeners towards a better tomorrow.
Social Media Links:
Facebook: @ceoselfthemogul
Instagram: @ceoselfthemogul
Other Links:
Spotify: https://open.spotify.com/artist/2r54JaOdyhXAHPfWv3jIPk?si=otNWU1qgSSyumJoWW-NY_A
Lyric Video Premier: https://youtu.be/6oPp0vBVOFw
Media Contact
Company Name: Ceo Self Inc. & Reign Forever Music Group Inc.
Contact Person: Judyya Chisolm
Email: Send Email
Phone: +1-323-334-0734
Country: United States
Website: ceoselfthemogul.com