Financial News
Discover John Doering's Proven Lead Generation & Marketing Strategies: Top Scottsdale Agent Reveals His Course to Help Small Business Owners
December 22, 2022 at 14:12 PM EST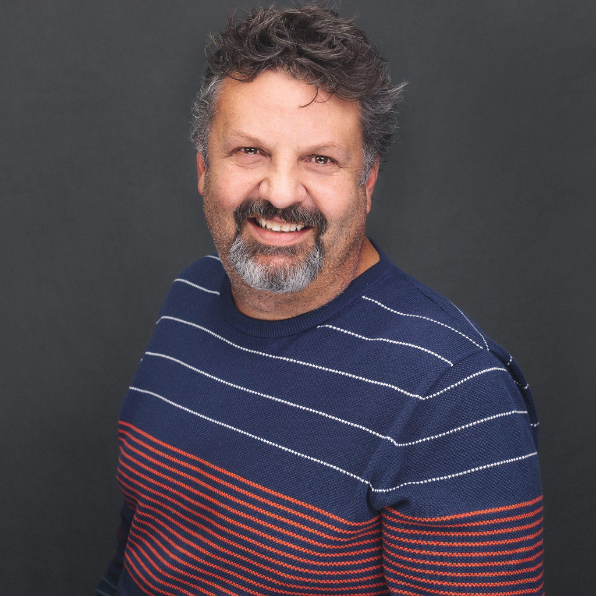 Small business owners in the Scottsdale area now have access to a new and innovative course designed to help them break free from the expensive cycle of lead generation, marketing, advertising, and public relations. John Doering – voted Top Agent in Scottsdale – has developed a comprehensive course that will teach participants how to successfully brand their businesses as local area experts.
John's Facebook™ Mastery Course offers an array of unique benefits, such as increasing revenues by 200%, 300%, or even 400% while drastically reducing the amount of money businesses have to spend on lead generation and marketing. Through his program, small business owners will gain access to valuable resources which provide guidance for increasing online visibility.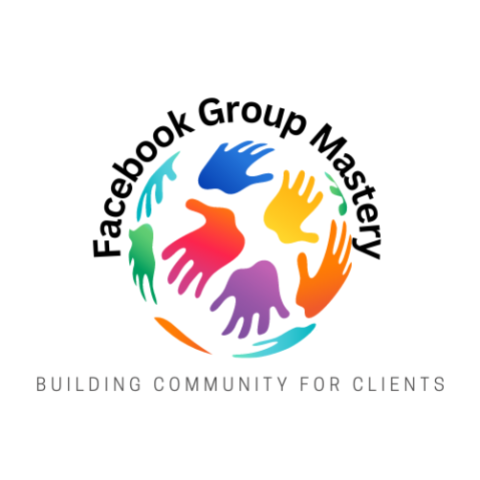 What sets John Doering apart from other experts is his impressive track record of helping local businesses get noticed and improve their profits. He understands how difficult it can be for small businesses to establish themselves in an ever-changing landscape, which makes him exceptionally knowledgeable when it comes to providing advice on how best to reach potential customers and maximize profits.
John Doering's skillful combination of knowledge and experience makes him one of the most reliable advisers when it comes to taking small businesses to new heights. With his new course, you can unlock potential revenue streams while drastically cutting down on costs associated with lead generation and other marketing efforts in order to create long-term success for your business. You can register on their website.
About John Doering:
John Doering is a 1% top-rated agent in Scottsdale, AZ. He's also Top 10% nationwide, and Top 15 locally. Over the last 4 years he's created Facebook™ community groups to drive his business and build a raving referral network of other small businesses. During that time he's sold over $50,000,000 with a profit of over $1,500,000.
You can learn more by visiting https://www.fbgroupdomination.com/ 
Media Contact
Company Name: Facebook Group Mastery
Contact Person: John Doering
Email: Send Email
Country: United States
Website: https://www.fbgroupdomination.com/