Financial News
Heliogold Introduces The Revolutionary SunPower in San Diego
October 06, 2022 at 15:02 PM EDT
Leading San Diego solar company, Heliogold, announces the introduction of a range of products from SunPower, a top provider in the solar power industry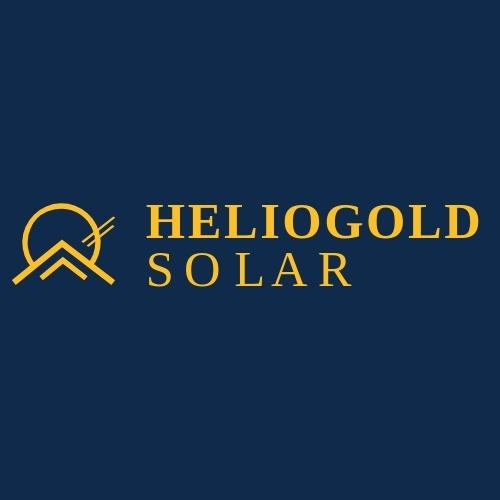 Once again, an amazing Solar company has again taken a giant stride toward delivering the best possible experience to enthusiasts of renewable energy.
As San Diego's Top Reviewed Solar Company, Heliogold introduces new range of solutions from SunPower to homeowners in and around San Diego. The solar installers have grown to become the go-to solutions provider for homeowners in San Diego, saving the average client 50% or more over the utility company with solar panel installations for their home.
The size of the global solar power market is expected to hit $368.63 billion by 2030 from the estimated $197.23 billion in 2021, according to a report by Precedence Research. A good number of service providers and manufacturers have emerged over the years from different parts of the world to meet the needs of residential and commercial clients. However, getting a blend of relative affordability, cost-effectiveness, and quality can sometimes be a daunting task, which is where Heliogold has stood out for years. The claim is substantiated by the constant introduction of SunPower products to homeowners in the San Diego County Region of California.
The solar power company is known for delivering top-notch solutions to clients, regarded as San Diego's Top Rated and Reviewed installer of SunPower solar. The choice of SunPower is not particularly surprising, as the company currently ranks as one of the industry leaders offering products that are carefully designed using only the latest solar power technologies to deliver exceptional results to consumers.
For further information about Heliogold and the range of services offered, visit - https://heliogold.com/. Heliogold can also be found across social media platforms, such as Facebook and YouTube.
About Heliogold
Heliogold is a San Diego-based solar power energy company dedicated to providing cleaner, more environmentally friendly power solutions to clients using the latest technology. The company has a team of well-trained team professionals to help homeowners get the absolute best in solar, offering solar systems throughout California, as well as in Arizona, and Colorado.
Media Contact
Company Name: Heliogold Solar
Contact Person: Jason Castelhano
Email: Send Email
Address:401 W A St Suite 200
City: San Diego
State: CA 92101
Country: United States
Website: https://heliogold.com/