Financial News
River Organics' Certified Organic CBD Products to Enhance Wellness Disrupt CBD Industry
February 25, 2021 at 16:10 PM EST
River Organics sustainably and ethically made, certified organic CBD products bring new standards of health and excellence to the CBD industry.
(PRUnderground) February 25th, 2021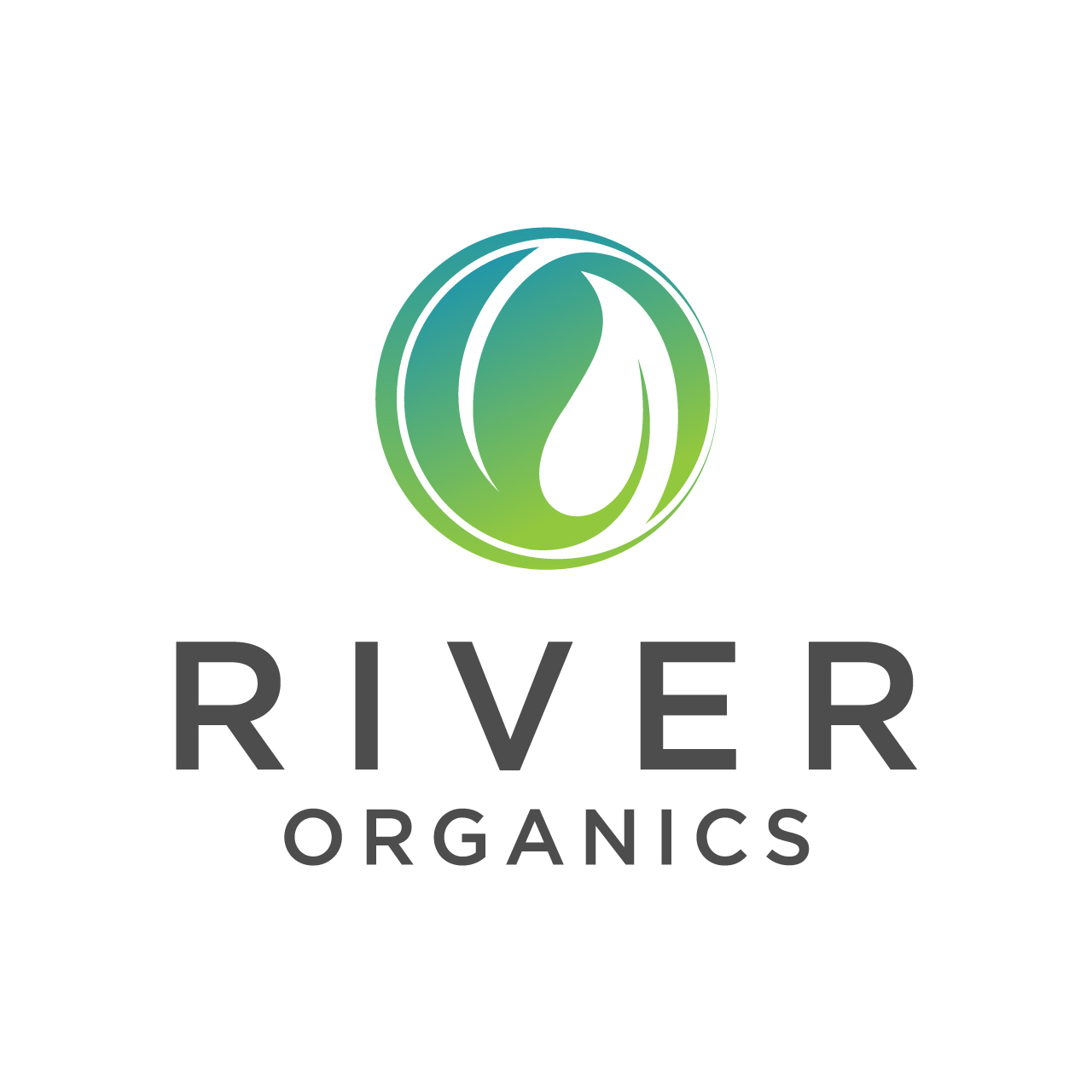 River Organics sustainably and ethically made, certified organic CBD products bring new standards of health and excellence to the CBD industry.
River Organics is led by a family-owned farm from the Virginia Chesapeake Bay watershed, in which they grow and refine USDA certified organic CBD products. Implementing practices to ensure their products are responsibly produced and manufactured, their process abides by strict, organic standards and guidelines every step of the way.
In order to be certified organic from their farm to their finished product, every ingredient and processing aide must be either free of synthetic additives, chemical fillers, fertilizers, pesticides, etc. and is also not genetically modified. Their premium quality, CBD products are grown on their certified organic farm without the use of pesticides, herbicides or insecticides. Guided by a motivation to promote better health of their customers, community and planet, their process is designed to enhance environmental stewardship and soil conservation as well as help preserve local ecosystems.
River Organics uses cutting-edge extraction equipment and techniques to produce a raw, organic CBD oil. All their CBD oils feature a concentration threshold that meet legal requirements. All their products are third party laboratory tested to insure compliance. They also make all of their testing reports available to customers so they can be as informed as possible.
The CBD industry has been continuing to increase in popularity and gain wider mainstream appeal in recent years with CBD market projections indicating that the hemp-derived segment will rise by 41.5% by 2025. The CBD food and beverages market is expected to grow to $5.9 billion by 2024. Hemp-derived CBD products are now legal in all 50 states. Other studies show that 64% of Americans are familiar with CBD and/ or CBD products.
River Organics product offerings include a line of B2C, direct to consumer, organic CBD tinctures and massage oils. They are also taking orders in bulk for B2B sales as well.
Disclaimer: The statements made regarding these products have not been evaluated by the Food and Drug Administration. This press release is not intended to be a substitute for professional medical advice, diagnosis, or treatment. Please check with your doctor. The news site hosting this press release is not associated with River Organics. It is merely publishing a press release announcement submitted by a company, without any stated or implied endorsement of the product or service.
About River Organics
The post River Organics' Certified Organic CBD Products to Enhance Wellness Disrupt CBD Industry first appeared on PRUnderground.
Press Contact
Name: Janna Epstein

Phone: (804) 693-5765

Email: Contact Us

Website: http://www.riverorganics.com/
Original Press Release.