Financial News
"All We Need is Love" by Pamela Jackson is a song about hope, healing, and spreading love
September 19, 2020 at 20:16 PM EDT
(PRUnderground) September 19th, 2020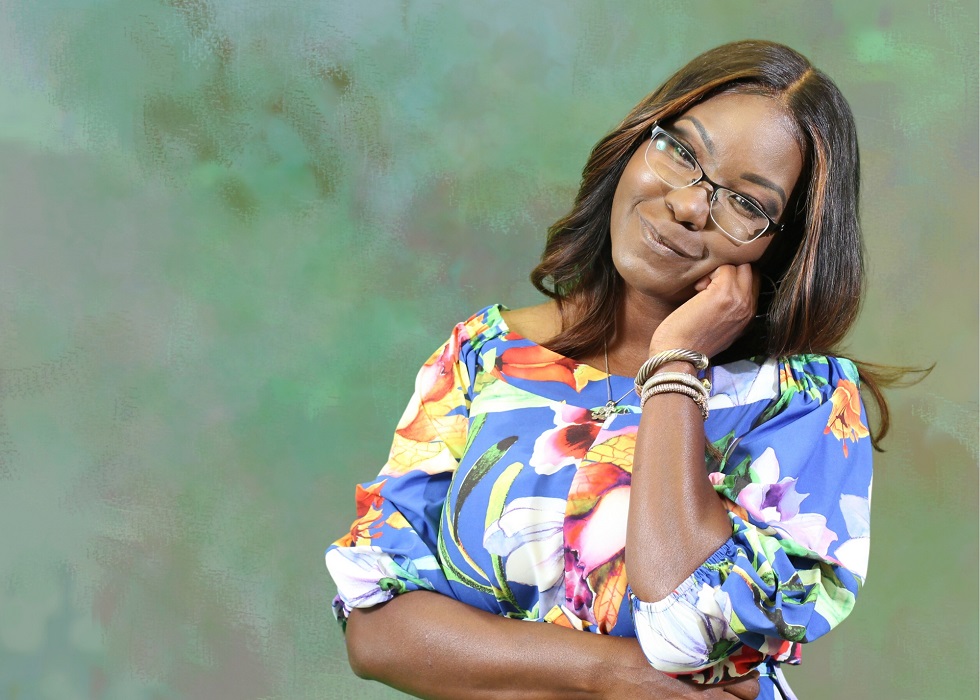 With uplifting and inspiring music as her music style, Pamela Jackson has won thousands of hearts with her positive and lively energy. She has established that she is here to stay in the music industry by giving tracks like "My Everything" with GMWA Youth Choir and "He Did It All" with international gospel singer Carolyn Traylor. Pamela has hands-on experience when it comes to music, as she has been a musician in a church ever since she was just 10 years old, and by the time she turned 12, she started exploring gospel music and writing beautiful music pieces.
At just the age of 46, Pamela has earned a reputation for herself that everyone longs for. With her latest released single, Pamela surpasses all her previous work in terms of music, lyrics, and rhythm. Released on July 3, 2020, "All We Need is Love" is a fresh feather in her cap of musical endeavors. "All We Need is Love" is a powerful song that reflects different emotions of hope, healing, unity, and above all, love. This track was written by Pamela in response to the on-going pandemic, along with the many issues of systemic racism. It is in the memory of George Floyd, Breonna Taylor, Ahmaud Arbery, Rayshrad Brooks, and many others who have been a victim of police brutality.
"All We Need is Love" is accompanied by a beautiful music video that is available on YouTube. The video is as motivational and inspiring as the song itself. It features Pamela, along with other vocalists from all walks of life speaking about love, with somber and peaceful music being played in the background that is enough to soothe your mind. Various clips are added to it which projects the majestic things that love can do to us. If you are having a bad day, this music video is enough to cheer you up and make you feel happy again.
Pamela has been a music writer for the Gospel Music Workshop of America, Inc. for 2 decades now. She is also the current Minister of Music at Calvary Missionary Baptist Church of Shreveport, LA. She draws her musical influences from Aretha Franklin's gospel and Marvin Gaye's prolific messages of social justice and reform. She has received a massive local reception as her music has been featured on local television broadcast many times. She is a people's person and civil rights' activist through music. She is loved by everyone around her.
Pamela is the kind of person who believes in peace and harmony, and her music is a perfect epitome of that. With her upbeat music and meaningful lyrics, Pamela has built a strong fan base that supports her in every situation. To date, the promo video has received over one million views collectively.
Listen to the single "All We Need is Love" now on Spotify.com.
About G Media
The post "All We Need is Love" by Pamela Jackson is a song about hope, healing, and spreading love first appeared on PRUnderground.
Press Contact
Name: Pamela Jackson

Phone: 318-458-4421

Email: Contact Us
Original Press Release.