Financial News
New Indian Cuisine Cookbook Brings Ancient Ayurvedic Wisdom to the Dining Table
September 05, 2019 at 10:04 AM EDT
New book from Bina Mehta, Turmeric & Spice: Indian Cuisine for the Mind, Body and Spirit, delivers on the promise of healthy, wholesome eating.

DENVER - Sept. 5, 2019 - PRLog -- The Ayurvedic healing traditions in India date back thousands of years. Through the strategic use of herbs, spices, fruits, and vegetables in the preparation of delicious meals, Ayurvedic chefs have been improving the lives of millions throughout the world.

Today, certified Ayurvedic Lifestyle Consultant Bina Mehta is making available her new book, Turmeric & Spice: Indian Cuisine for the Mind, Body and Spirit, free on Amazon Kindle, but only for four days. This is an excellent opportunity for anyone curious about the healing power of Ayurvedic food to learn more about these fascinating culinary techniques.

The color paperback version of the book is also available at Amazon ($34.99).

Topics covered in this beautiful new cookbook include:

When and how to use spices to "unlock" the taste of food
Balancing the gut biome with fermented ingredients
Which kitchen equipment essentials are needed for Indian cooking
Multiple step-by-step recipes for traditional Indian meals hailing from cities, such as Mumbai (Bombay street food), and regions such as Gujarat, South India, and North India.
An entire chapter dedicated solely to chutneys
The free Kindle version (regularly $12.99) of
Turmeric & Spice: Indian Cuisine for the Mind, Body and Spirit
by Bina Mehta will only be available September 5th through September 8th, 2019 in the
Kindle store
.
For those who want a physical copy of the book in paperback format, the Amazon link is
here
.
In the words of the author, this new cookbook is an "excellent resource for anyone looking to tap into the power of the ancient, Ayurvedic healing traditions backed by millenia of successful use by millions. Feeling great never tasted this good!"
###
Bina Mehta
is a home chef and certified Ayurvedic Lifestyle Consultant who developed her own line of gourmet Indian spice blends at the request of her cooking class students. For press inquiries, please refer to the contact information listed above.
Contact
Bina Mehta
***@binamehta.com
Photos: (Click photo to enlarge)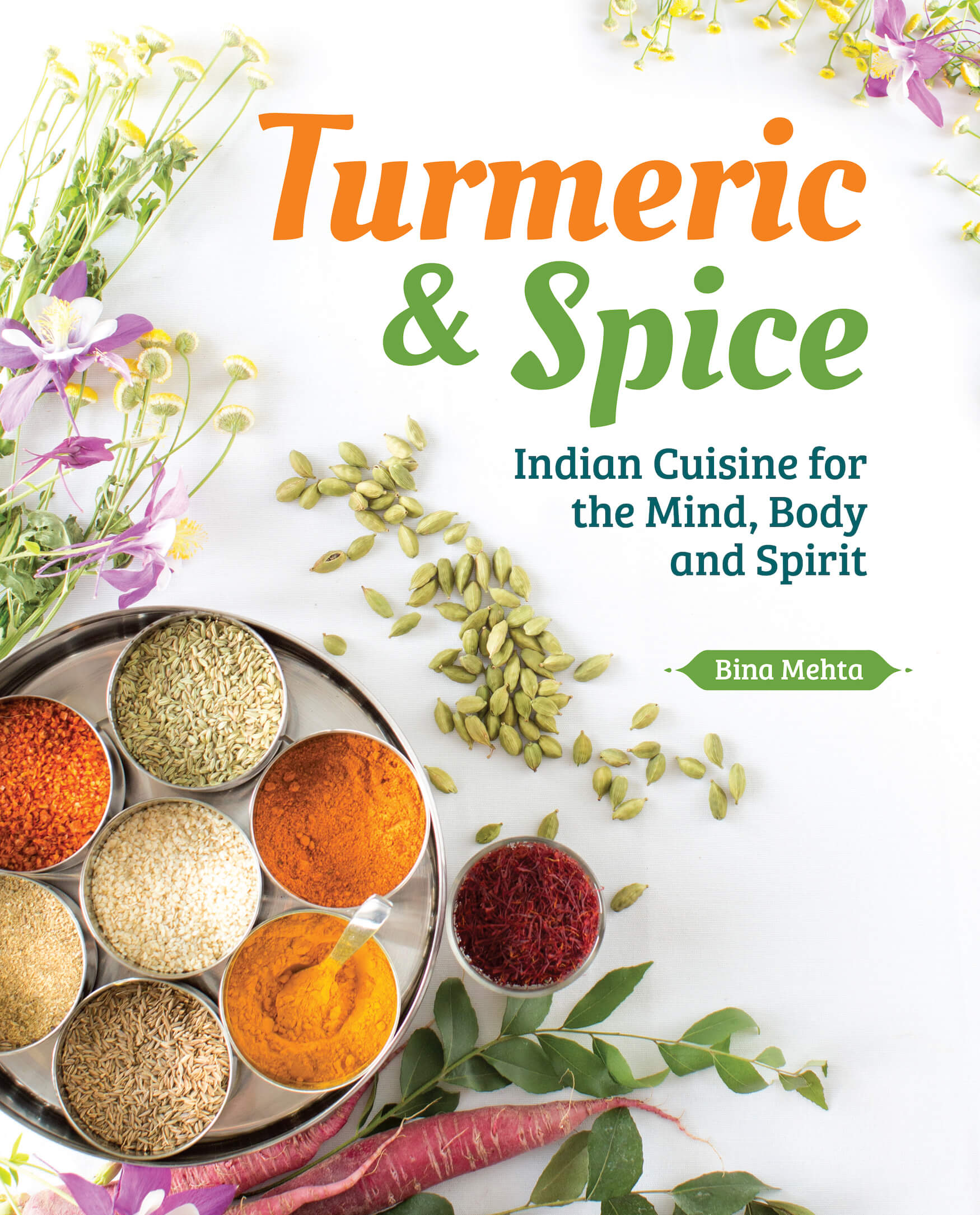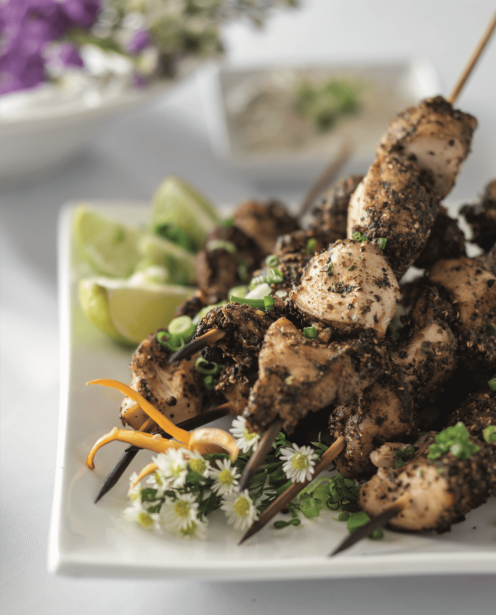 Read Full Story -
New Indian Cuisine Cookbook Brings Ancient Ayurvedic Wisdom to the Dining Table
|
More news from this source
Press release distribution by PRLog