Financial News
3 Gaming Stocks to Bet On For Gains in 2024
August 24, 2023 at 07:17 AM EDT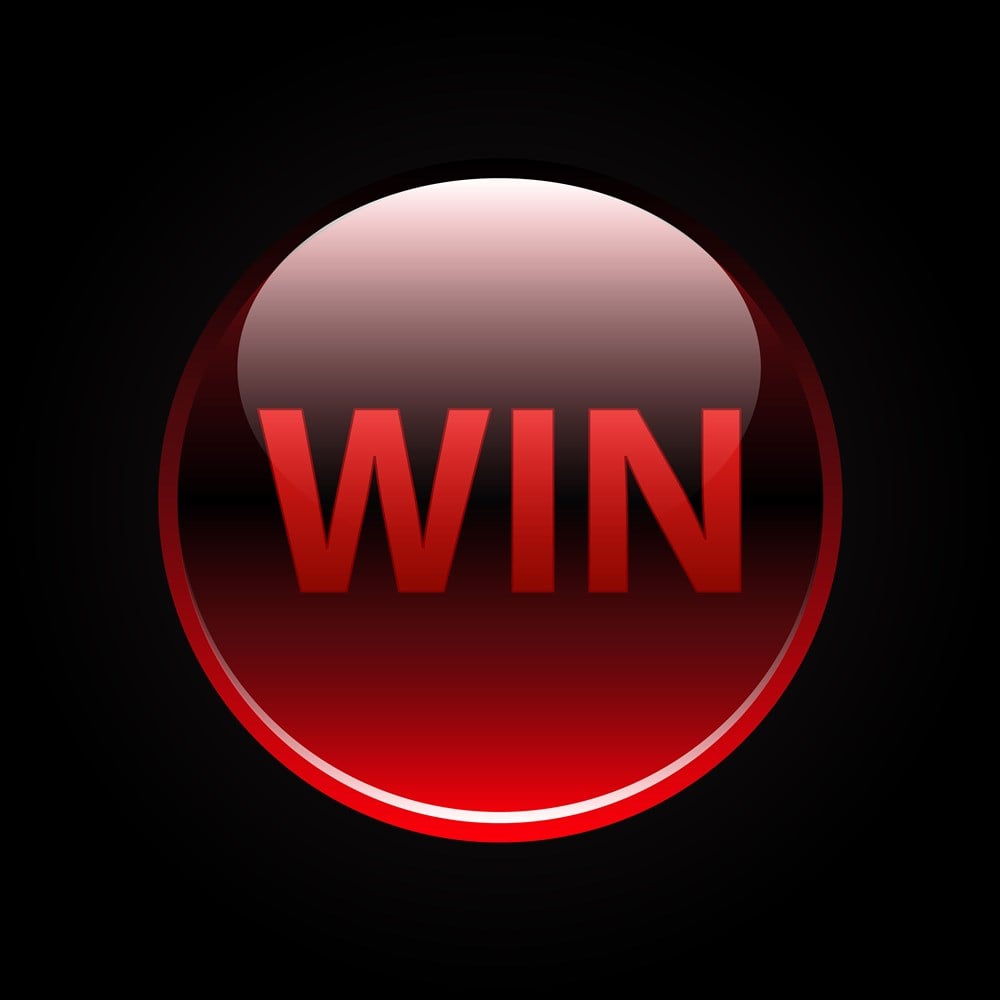 Gaming is huge. No matter which market you look at, gaming is growing. Casino and table gaming is growing on the rebound in travel and the end of COVID-related restrictions, video gaming is growing on demand for better hardware and software, and sports betting is growing on widening legalization. The takeaway is that investors in all categories have opportunities that are on track to pay off big in 2024. 
The Long Shot, Galaxy Gaming Inc; A Micro-Cap Play
Galaxy Gaming (OTCMKTS: GLXZ) is a micro-cap table-gaming company headquartered in Las Vegas. The company has been around since 2006 and is well entrenched in the gaming industry. It focuses on developing, acquiring, and marketing casino table games and systems, including side bets of mainstream games and proprietary premium games. The company also offers data collection and automation services to an industry expected to double over the next 4 years. 
The company's Q2 results were good. Revenue surged more than 30%, and the strength was seen through to the bottom line. Strength was driven by a new 10-year contract with the firm's largest client, which provides a clear pathway to revenue and earnings. Catalysts for future earnings and revenue are acquiring rights to EZ Baccarat in the US, Canada, the UK, and online. Operations will commence later this year and are expected to generate "several million in new revenue," according to the CEO, or a high-double-digit increase to the already record Q2 results. 
GLXY is a penny stock and comes with elevated risk. That said, the market appears to be at a bottom and may be able to rally later this year. Guidance was raised and may be cautious given the industry trends and growing business momentum.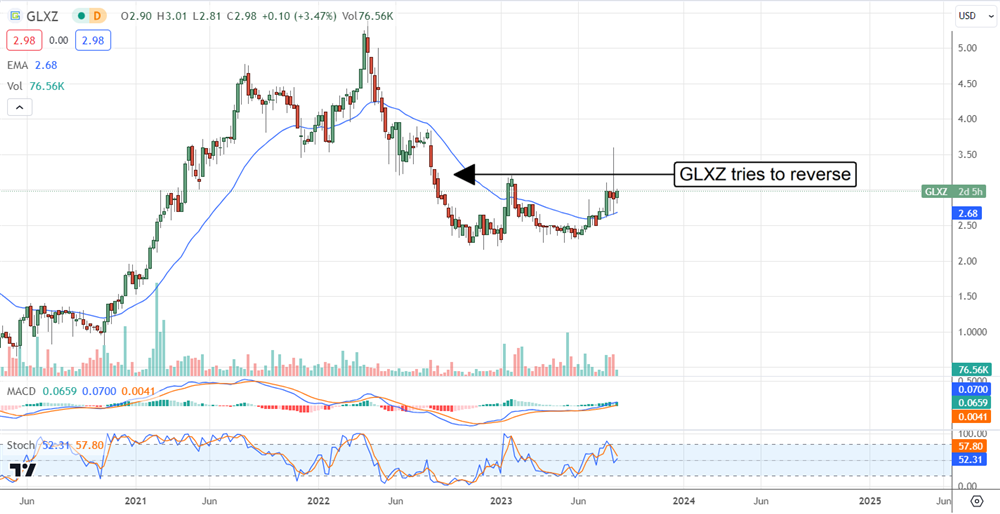 PENN Entertainment: A Solid Bet On North American iGaming 
PENN Entertainment (NASDAQ: PENN) is a Pennsylvania-based integrated entertainment company offering sports betting and iGaming under various brands. The latest news is that the company is looking to gain market share, specifically in the sports-betting arena, and is partnering with ESPN. The new partnership includes increased ad spending and rebranding an underperforming sports book to ESPN Bet, which should get the attention of sports enthusiasts. 
The analysts' response to the news was positive. The takeaway is that PENN should be able to improve its revenue and earnings substantially and could take a share from existing sports books. However, the response to the Q2 results was less enthusiastic and included price target reductions and 2 downgrades. Regardless, the analysts view the stock as a Moderate Buy with a price target about 60% above the current action. The price target is down compared to last year but steady since mid-summer, and even the low price target is 17% above the current price action.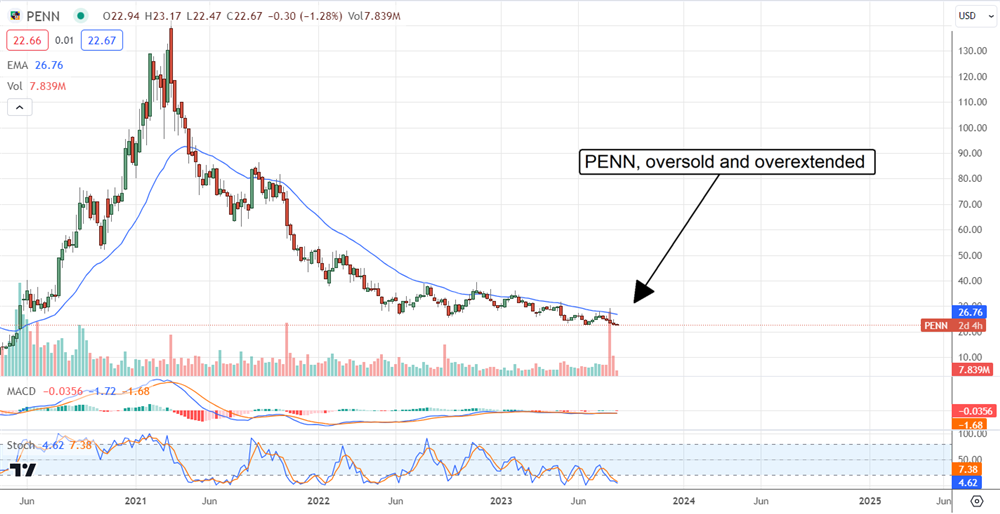 DraftKings For The Big Win! 
DraftKings (NASDAQ: DKNG) is by far the hottest gaming stock and sports book now. It is growing on widening legalization and new markets amplified by deepening penetration of existing markets. This is notable because the sports betting market is expected to grow at a 17.33% CAGR for at least the next 4 years and will only have a 14% penetration. What that means for DraftKings is growing revenue and ever-increasing profitability as growth efforts are scaled back and penetration drives increasing leverage. 
The analysts like the trend in DraftKings results. They have been raising their ratings and price targets since early in the year and have the stock pegged at Moderate Buy. The price target is trending strongly higher compared to last month and last quarter and recently rose above the YOY comp. It is leading the market higher and will continue, provided results remain strong. Shares of DKNG recently broke into a reversal and are now confirming support at a critical level. The next catalyst is in early November when it will report Q3 results.