Financial News
Cyber Security Stocks Quietly Advance On Check Point Results
July 27, 2023 at 07:00 AM EDT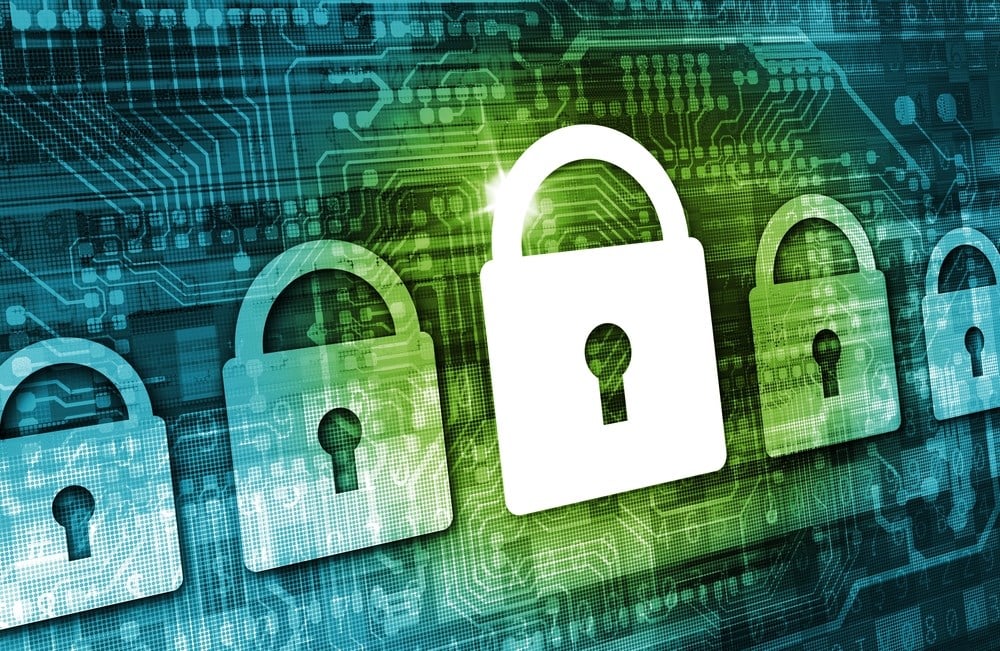 Cyber security stocks have been a hot topic for the last few years, Check Point (NASDAQ CHKP) included. The industry is supported by the shift to digital, the shift to the cloud, the new shift to AI, and it is an industry with long legs. Digitization and the cloud will only become more entrenched in our lives and drive results for these businesses.
Oddly, the stock performance among the group is not equal despite the rising tide-lifts-all-ships quality to most industry rallies. What this means for Check Point investors is an opportunity to get into a high-quality name before it catches up with the leaders. 
Checkpoint software is a high-quality cyber security play focused on prevention. It has a suite of offerings that include Cloud, IoT, mobile, and AI services. What it offers that most of its peers do not is value.
Trading at 16X its earnings, it is a deep value to stocks ranging from Palo Alto Networks (NASDAQ: PANW), which trades at 56X, to Cloudflare (NYSE: NET), which trades close to 200X. Palo Alto is a well-established profitable company, but Cloudflare is not; Check Point has delivered solid earnings, if not growth, for years.
The takeaway is that Check Point is growing, the margin is widening, and the shares are increasing. If this market gains traction, it could more than double in price. 
Check Point Has Solid Quarter: Margin Widens
Check Point Software had a solid quarter but not a blow-out which may have been secretly expected. The company reported $589 million in net revenue for a gain of only 3.1% compared to last year. This aligns with the Marketbeat.com consensus estimate but is compounded by a better-than-expected margin.
The top line was driven by a 14% increase in Security Subscription revenue and a 12% decline in Product Licenses. Product License revenue was impaired by clients pushing off tech purchases to later quarters. Deferred revenue grew by 7%, suggesting business momentum will pick up in the back half of the year. 
The margin news is good. The company reported a 100 basis point improvement in the GAAP and adjusted operating margin to leave the earnings well above consensus. The $2.00 in adjusted EPS is $0.10 or about 500 basis points better than expected and suggests bottom-line strength will continue.
The margin was driven by reduced costs and general administrative expenses offset by increased R&D and marketing. Check Point doesn't give guidance. 
Check Point Returns Capital To Shareholders 
Check Point uses share-based compensation to pay its employees, but that is more than offset by its ability to repurchase shares. Share-based compensation totaled $36.2 million in Q2 compared to $325 million in repurchases. The repurchases are worth about 2% of the post-release market cap and have the total share count down 6.6% YOY.
That is a significant tailwind to the market and is expected to continue to blow in 2023 and 2024. 
The analysts are a headwind to the market, but that wind may change direction soon. The analysts' activity has the stock on the Most Downgrade Stocks list but still pegged at Hold. The Hold rating has held steady over the past year; the consensus price target is ailing. It's down compared to last year and quarter but firmed ahead of the Q2 release.
The stock got 2 price target increases that see it trading at or above the current consensus, which assumes it is fairly valued at $135. 
Check Point stock price is up 2.5% following the Q2 release. The move confirms support at the 150-day moving average and the potential for upward price movement.
The next hurdle is just near $135; a sustained rally may form if the market can get above it. The rally could be strong if the analysts switch gears and raise their targets. If not, this stock will remain range bound at current levels until other news comes out.