Financial News
Ivy League Canine Academy: The Ultimate Solution for Dog Obedience Training and Behavior Modification
September 25, 2023 at 16:26 PM EDT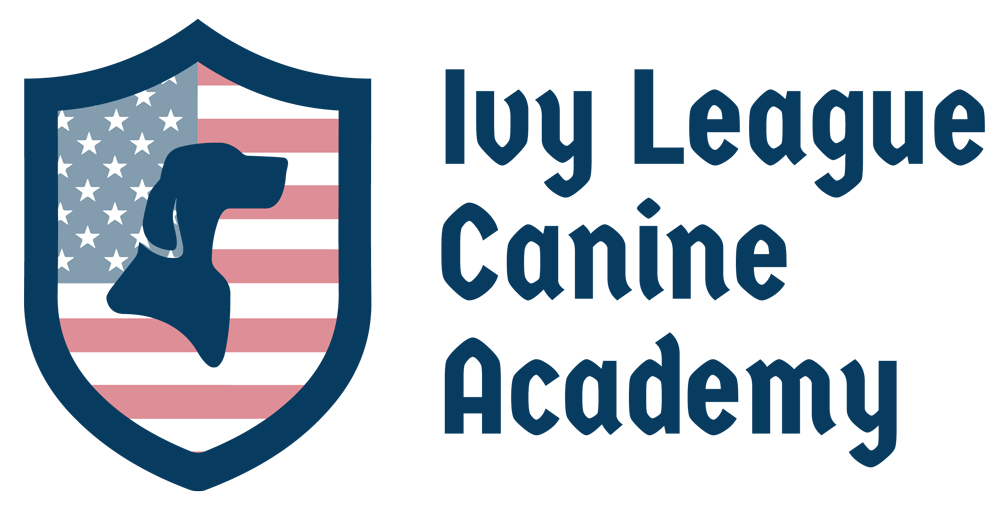 ILK9 specializes in owner education and places an emphasis on ensuring that all members of the family are educated on the training methods used throughout the process and how to apply them to their daily life. If the family is not sufficiently trained, long term success may be easily attained.
Ivy League Canine Academy, a family-owned business specializing in dog training, is proud to announce its exceptional services in dog obedience training, behavior modification, board and train programs. With a team of certified dog trainers and a commitment to using modern technology, Ivy League Canine Academy is revolutionizing the way dogs are trained and transforming them into balanced, confident companions.
At Ivy League Canine Academy, Their philosophy is simple - every dog has the potential to be well-behaved and obedient, regardless of breed or background. Their expert trainers understand that some dogs are considered difficult to work with, but they have the experience and knowledge to bring out the best in any canine companion.
One of the key elements that set Ivy League Canine Academy apart is the use of modern technology, including the E-Collar. This innovative tool allows trainers to effectively communicate and reinforce desired behaviors, ensuring rapid progress in obedience training. They believe in a balanced approach to dog training, using positive reinforcement along with appropriate corrections when necessary to achieve optimal results.
Most Trainers at Ivy League Canine Academy are certified military dog trainers, bringing years of proven experience in working with highly skilled dogs. Their expertise extends to on and off-leash obedience concepts, enabling dogs to respond promptly and reliably in any situation. All trainers are passionate about building a strong and respectful bond between the dog and their handler, resulting in a harmonious relationship built on trust and mutual understanding.
Furthermore, Ivy League Canine Academy takes pride in its diverse and experienced staff members, who come from various backgrounds in handler education and dog obedience training with locations in San Antonio, Von Ormy, Bulverde, and Schertz, TX. Their team is dedicated to providing personalized training programs that address specific needs and challenges, ensuring that each dog receives the attention and care they deserve.
Whether dealing with aggression, separation anxiety, or other unwanted behaviors, their experienced trainers can help identify the underlying causes and implement effective strategies to address them. They use positive training methods and techniques rooted in science to modify behavior and promote positive interactions between dogs and their owners.
In addition, Ivy League Canine Academy offers board and train programs for pet owners seeking comprehensive training solutions. With board and train programs, dogs stay with their experienced trainers and receive intensive training tailored to their individual needs. This option is perfect for busy pet owners or those who require fast and efficient training results.
At Ivy League Canine Academy, they believe that every dog deserves a chance to become the best version of them. Their dedication to positive training methods, expertise in dog behavior modification, and commitment to providing exceptional board and train programs sets us apart as a leader in the industry.



Get Direction: https://maps.app.goo.gl/cVAAVSHojyYcB1sg6
For more information about Ivy League Canine Academy and its services, please visit 1911 Encino Belle St, San Antonio, TX 78259, United States or call at (210) 724-5733.
Visit Website: https://ilk9academy.com/
Media Contact
Company Name: Ivy League Canine Academy
Contact Person: Alex Schnell
Email: Send Email
Phone: (210) 724-5733
Address:1911 Encino Belle St
City: San Antonio
State: TX
Country: United States
Website: https://ilk9academy.com/