Financial News
KiratRaj Extends a Helping Hand to Foster Interfaith Unity and Support
September 15, 2023 at 22:16 PM EDT
London - 15 September, 2023 - KiratRaj, a leading non-profit organization dedicated to promoting interfaith harmony and understanding, is proud to announce its latest initiative aimed at providing assistance and support to individuals of various religions and faiths. With the belief that compassion and unity transcend religious boundaries, KiratRaj is committed to fostering a sense of community among diverse religious groups.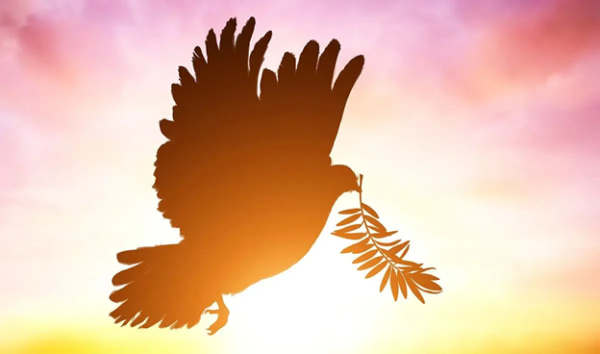 In an increasingly interconnected world, KiratRaj recognizes the importance of standing together and supporting one another, regardless of our differences. This new initiative aims to strengthen bonds among people of different faiths, promoting peace and mutual respect.
Key Initiatives of KiratRaj's Interfaith Support Program:
Emergency Relief: KiratRaj is prepared to offer immediate assistance during natural disasters, conflicts, or any crisis situations, irrespective of the faith of those affected. The organization believes that humanitarian aid should be extended to all in need.
Interfaith Dialogues: KiratRaj will host a series of interfaith dialogues and seminars, bringing together scholars, religious leaders, and community members from various faith backgrounds. These events will facilitate open discussions, encouraging participants to learn from each other's perspectives.
Cultural Exchange Programs: To promote cultural understanding and appreciation, KiratRaj will organize cultural exchange programs where individuals from different faiths can experience and celebrate each other's traditions and festivals.
Educational Scholarships: The organization will establish a scholarship program to support students from diverse religious backgrounds in pursuing their educational aspirations. KiratRaj believes in equal opportunities for all.
Community Outreach: KiratRaj will actively engage in community service projects to address the needs of marginalized and underserved populations, regardless of their religious affiliation.

Our world is rich in diversity, and our differences should be celebrated, not feared. KiratRaj is dedicated to fostering love, understanding, and unity among all people, regardless of their faith. Through these initiatives, we hope to create a more harmonious and compassionate world where individuals of all religions can come together to make a positive impact.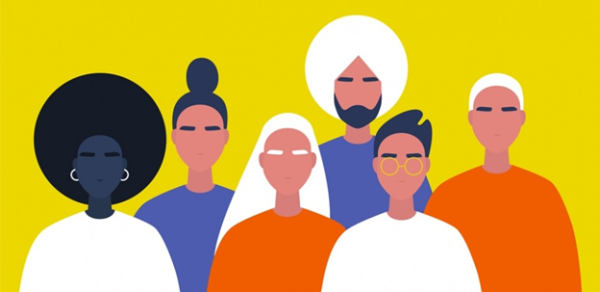 To support KiratRaj's interfaith initiatives or to learn more about their programs, please visit https://kiratrajsingh.com
About KiratRaj:
KiratRaj is a non-profit organization dedicated to promoting interfaith harmony, compassion, and understanding among people of various religions and beliefs. Founded in 2019, the organization's mission is to build bridges of unity and cooperation across religious boundaries.
Media Contact
Company Name: Kirat Raj
Contact Person: KiratRaj
Email: Send Email
Country: United Kingdom
Website: www.kiratrajsingh.com