Financial News
Favoom Launches a Revolutionary New Web3 Social Network With a Strong Focus On Cryptocurrencies
June 09, 2023 at 17:54 PM EDT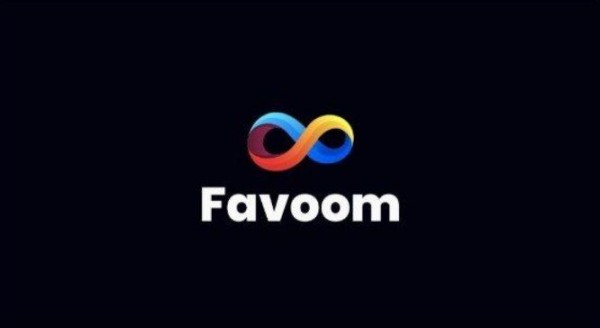 Favoom, the innovative new web3 social network, has officially launched with a primary focus on cryptocurrencies. This new platform has been designed to provide users with a secure and reliable space to connect with other cryptocurrency enthusiasts and stay up-to-date on the latest industry news and trends. With cutting-edge technology and a user-friendly interface, Favoom is set to become the go-to social network for anyone interested in cryptocurrencies.
As a fully decentralized platform, Favoom is free from central authority control, giving users complete control over their data and how it is used. This means that users can post information, images, videos, and other content without fear of being censored or banned for any reason.
The launch of Favoom marks a significant step towards a more secure and transparent social network for cryptocurrency enthusiasts. By specializing in cryptocurrencies, tokens, NFTs, and DeFi, Favoom is poised to become a vital hub for the crypto community. Its decentralized structure ensures that users can freely express their opinions and share their knowledge without being subjected to censorship or other forms of control.
Furthermore, Favoom's user-friendly interface and cutting-edge technology make it accessible to a wide range of users, including those who may not be tech-savvy. This is especially important considering the prevalence of scammers on messaging platforms such as Telegram. With Favoom's advanced security features, users can trust that their conversations and information will remain protected. Moreover, Favoom's intelligent algorithms can identify and prevent potential scammers, further enhancing safety. Only real token holders are active in the designated groups.
In general, Favoom's launch is a promising advancement for the cryptocurrency industry and the wider web3 ecosystem. As the platform continues to expand and develop, it has the potential to be a crucial tool for anyone interested in cryptocurrencies and their impact on shaping the future of social media.
To learn more about Favoom, please visit www.favoom.com or its Twitter page.
Media Contact
Company Name: Favoom
Contact Person: Chris van Steenbergen
Email: Send Email
Country: Netherlands
Website: http://www.favoom.com