Financial News
Move2USAJobs.com Has Launched an Innovative Platform to Assist International Job Seekers in Finding Job Opportunities in the US
May 29, 2023 at 07:40 AM EDT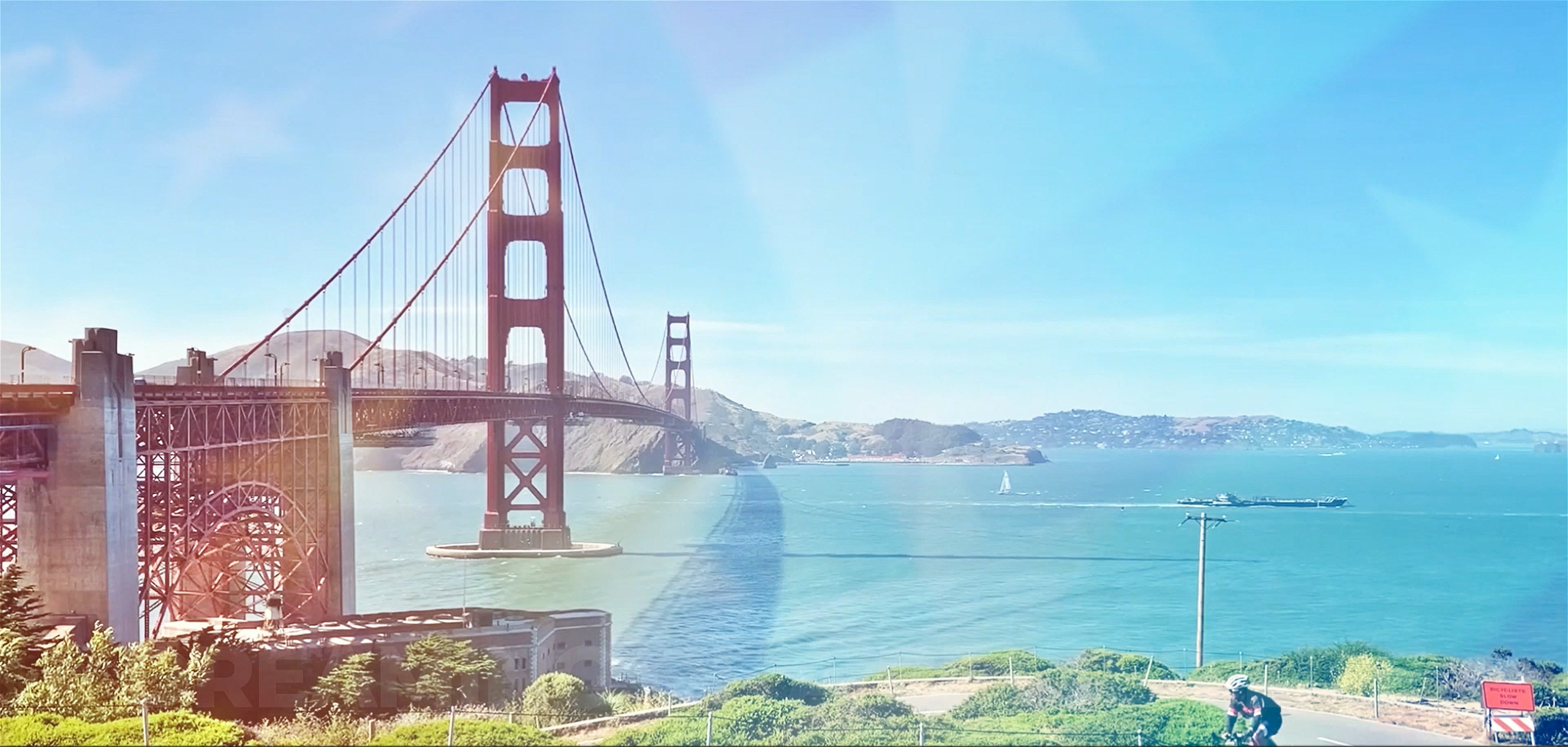 Move2USAJobs.com, a leading online platform for international job seekers, is excited to announce the launch of its new and innovative services aimed at assisting individuals in finding job opportunities in the United States. With a focus on providing comprehensive support, including visa sponsorship databases and affordable legal assistance, Move2USAJobs.com aims to simplify the job relocation process to the US.
The key features of Move2USAJobs.com's platform include:
Visa Getter: Move2USAJobs.com provides access to a robust visa sponsorship database, including green card sponsors. This feature assists international candidates in exploring visa sponsorship opportunities, increasing their chances of securing employment in the US.
Affordable Legal Support: Understanding the complexities of legal paperwork, Move2USAJobs.com offers the most affordable legal support starting at just $14.99. This service ensures that job seekers have access to expert advice and assistance throughout the immigration process.
Expanded Social Media Presence: In the past month, Move2USAJobs.com has expanded its social media reach by adding Pinterest and Reddit accounts. These platforms serve as additional channels to connect with job seekers and provide them with valuable insights and updates.
Addressing Specific Job Seeker Needs: Move2USAJobs.com listens to its users and strives to address their unique requirements. Recognizing the challenges faced by caregivers and drivers in finding job opportunities in the US, the platform has created informative articles: for drivers and for caregivers, and alternative options, such as international truck driver jobs in Canada and caregiver opportunities in Finland.
Discord Server: To foster a sense of community and provide real-time support, Move2USAJobs.com has launched a Discord server. Users who join the server can benefit from free legal consultations, ensuring that they receive personalized guidance throughout their job search and relocation process.
New Landing Page with FAQ: Move2USAJobs.com has revamped its website to provide users with an enhanced experience. The newly created landing page features a comprehensive FAQ section to address common queries and facilitate the navigation of the platform.
Unique Language Matching Feature: Understanding the importance of mutual language, Move2USAJobs.com offers a unique option to find startups and HR professionals in the US who speak the user's native language. This feature caters specifically to non-native English speakers seeking job opportunities in the US.
Success Stories and Partnerships: Move2USAJobs.com is proud to share its success stories, including job offers for three international nurses in the US through a partnership with a trusted agency. International nurses are encouraged to provide their details on the website for potential job offers. Additionally, the platform has created a special J-1 Teachers offer, providing access to a J-1 sponsors database and a comprehensive guide for international teachers seeking employment in the US.
Website Redesign and Partnerships: Move2USAJobs.com has recently undergone a website redesign to enhance user experience. In line with its commitment to providing a wide range of job opportunities, the platform has signed a partnership contract with Adzuna, a leading jobs aggregator. Furthermore, Move2USAJobs.com is actively working on integrating an API software solution to leverage job listings from Jooble jobs aggregator, with development commencing on May 29th.
AI Integration for Enhanced Efficiency: Move2USAJobs.com is in the testing phase of integrating ChatGPT, an AI-powered tool, to streamline manual job checks and provide faster and more accurate results to its users.
As Move2USAJobs.com continues to expand its services and address the diverse needs of international job seekers, it remains committed to helping individuals successfully relocate and find job opportunities in the United States.
To learn more about Move2USAJobs.com and explore the wide range of services and job opportunities available, please visit the official website at move2usajobs.com
About Move2USAJobs.com:
Move2USAJobs.com is a leading online platform dedicated to assisting international job seekers in finding employment opportunities in the United States. With a focus on simplifying the job relocation process, Move2USAJobs.com provides comprehensive support, including visa sponsorship databases, affordable legal assistance, and access to a wide range of job listings. The platform is continuously evolving to meet the needs of its users and strives to provide a seamless and efficient experience for individuals seeking to work in the US. 
Media Contact
Company Name: Move2usajobs.com Inc
Contact Person: Eve Levi
Email: Send Email
City: New York
Country: United States
Website: https://move2usajobs.com