Financial News
Streetcar Sandwiches: A Delectable Screenplay from Author's Tranquility Press
March 24, 2023 at 19:20 PM EDT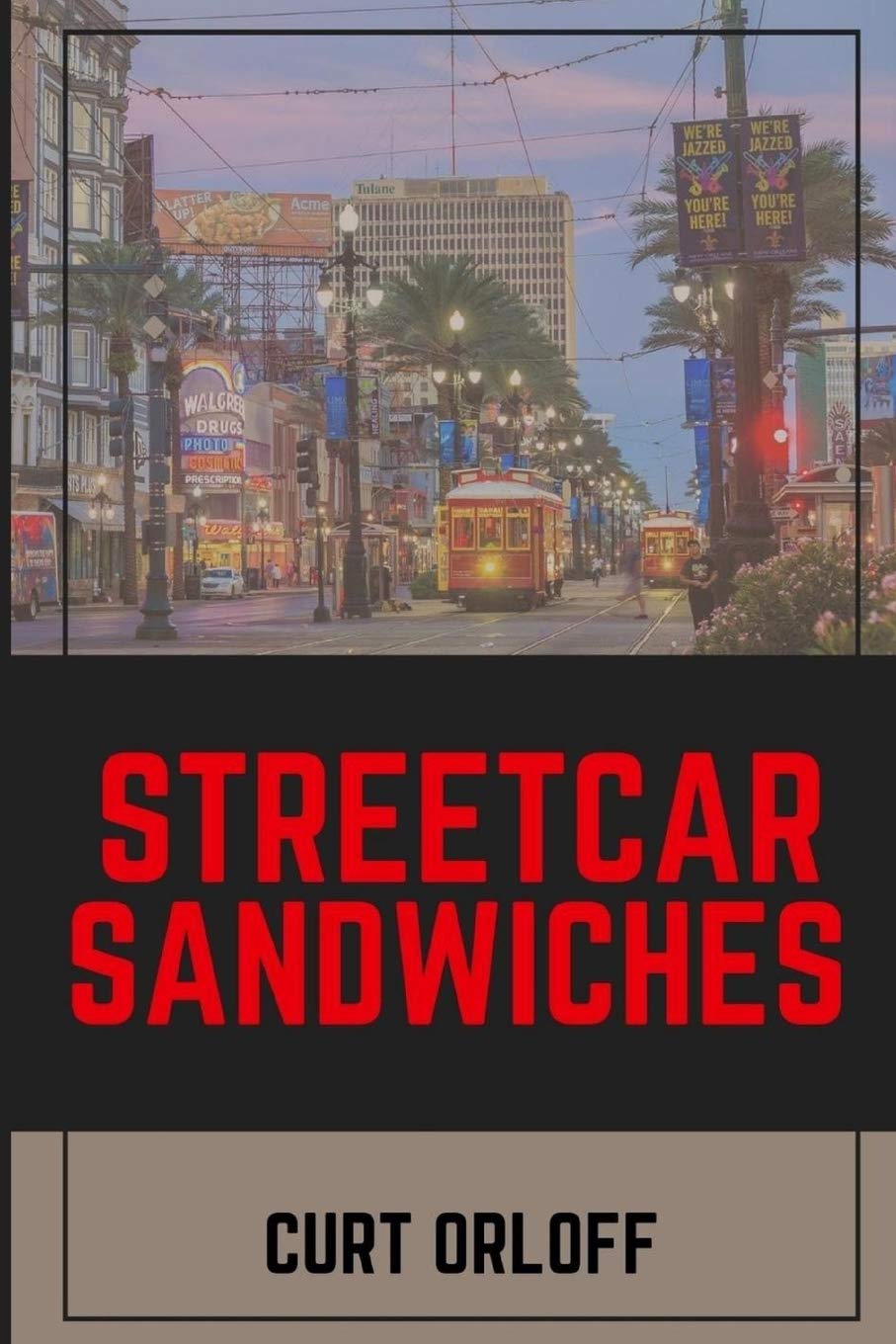 A Tale of Resilience, Regulations, and the Big Easy in Uptown New Orleans
Author's Tranquility Press presents Curt Orloff's newest screenplay, Streetcar Sandwiches, an entertaining and humorous look at the challenges faced by a sandwich shop owner in Uptown New Orleans.
The story follows the main character, the owner of the sandwich shop, as she navigates through the daily struggles of running a business, while dealing with a cast of colorful and often eccentric employees. However, her struggles don't stop there. She also has to deal with a variety of strict and sometimes conflicting regulations from various government bureaus, which threaten to change her naturally optimistic and pleasant personality.
Through it all, the main character shows incredible resilience and determination to keep her business running. As the story unfolds, readers will be taken on a journey filled with laughter, suspense, and drama. Will the sandwich shop owner be able to overcome the obstacles in her way, or will she succumb to the pressures of running a business in a tough environment?
In addition to the captivating storyline, Streetcar Sandwiches also offers a unique and vivid portrayal of the vibrant and diverse city of New Orleans. From its iconic streetcars to the lively atmosphere of Uptown, the story immerses readers in the city's rich culture and history.
Critics have already hailed Streetcar Sandwiches as a must-read for anyone looking for a fun and entertaining escape. According to one review, "Curt Orloff has created a delightful and engaging screenplay that will leave readers laughing out loud. The characters are lovable, the plot is exciting, and the setting is simply amazing. Streetcar Sandwiches is a true gem."
Don't miss out on the opportunity to experience the magic of Streetcar Sandwiches for yourself. Get your copy today on Amazon and join the journey through the bustling streets of New Orleans.
About Author's Tranquility Press
Author's Tranquility Press is a top publicity agency known for delivering innovative solutions designed to help writers across genres to reach a wider audience. The company combines the use of the latest technologies and the expertise and diverse experience of the team to provide quality, relatable content to as many people as possible, irrespective of their location across the globe.
Media Contact
Company Name: Author's Tranquility Press
Contact Person: Patricia Adams, Marketing Supervisor
Email: Send Email
Phone: (866) 411-8655
Address:3800 CAMP CREEK PKWY SW BLDG 1400-116 #1255
City: Atlanta
State: Georgia, 30331
Country: United States
Website: www.authorstranquilitypress.com